Annual Report: DEI
The UVA School of Medicine promotes diversity and continues to further its strategic goals of transforming health care, erasing disparities, and inspiring hope — regardless of gender, age, race, ethnicity, religion, sexual orientation or identity, or disability.
2021 – 2022 By The Numbers
50
Female Graduate Students
57
Female Medical Students
19
URM* Graduate Students
*Underrepresented in medicine
BIMS Student-Advisor Pair Awarded Gilliam Fellowship, for Diversity in Science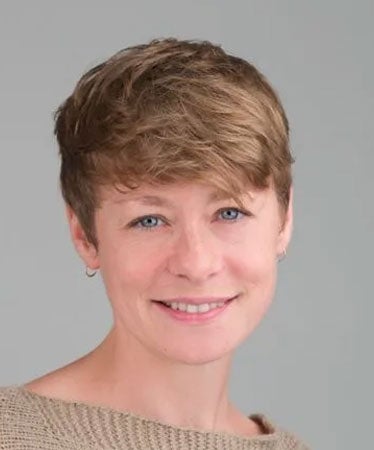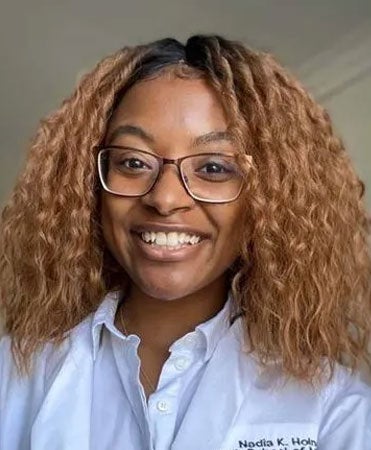 Nadia Holness, a UVA School of Medicine biomedical sciences (BIMS) graduate student, and her adviser, Sarah Ewald, PhD, were awarded a 2022 Gilliam Fellowship for Advanced Study from the Howard Hughes Medical Institute.The program invests in graduate students from populations historically underrepresented in science and their advisors. This is UVA's first Gilliam.
Holness is conducting research in the lab of Dr. Ewald to understand how a cell recognizes that it is infected.
Faculty Contribute to AAMC Report on Sexual Harassment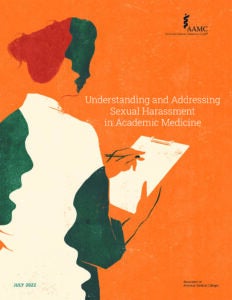 Four faculty members from the School contributed to a first-of-its-kind report from the American Association of Medical Colleges. Understanding and Addressing Sexual Harassment in Academic Medicine analyzed the prevalence and experiences of sexual harassment among U.S. medical school faculty and found that 22% of all faculty and 34% of women faculty experienced sexual harassment