Apply to the Pain Medicine Fellowship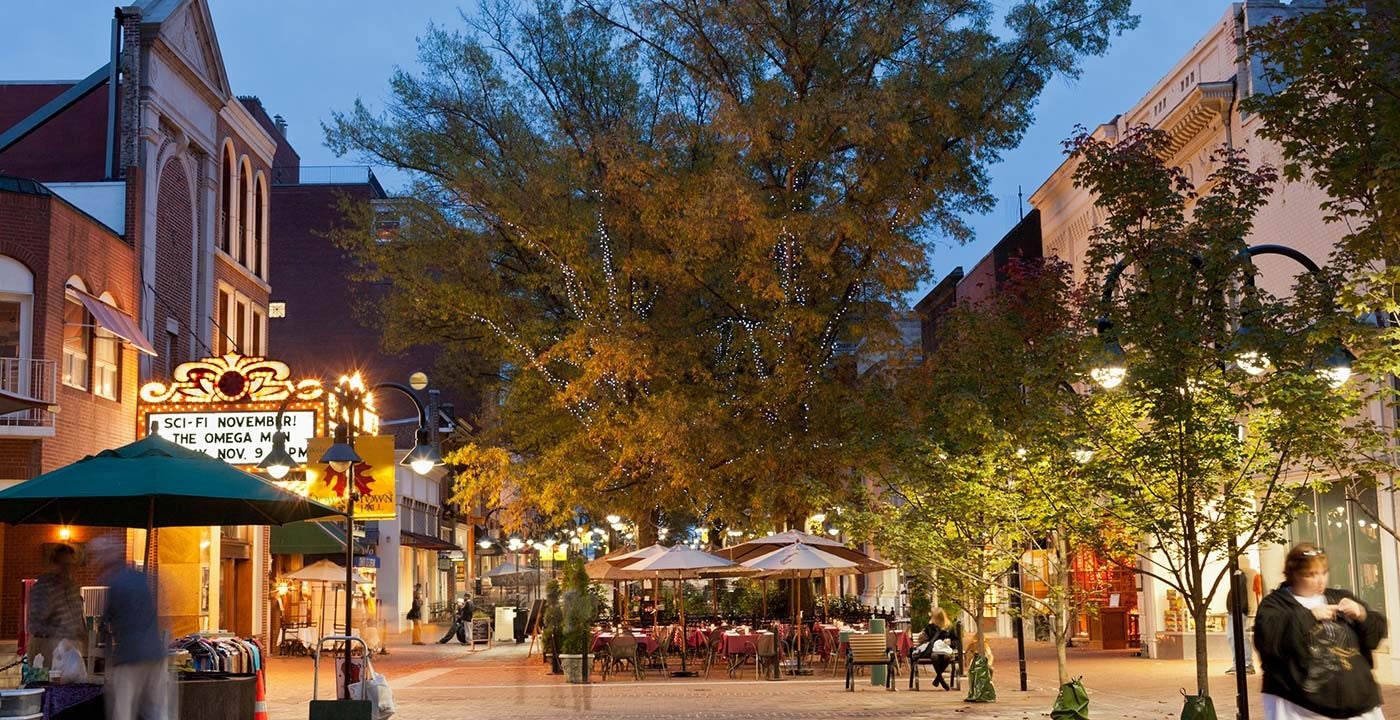 About
Thank you for your interest in the Department of Anesthesiology Pain Medicine Fellowship.  We use the ERAS application. We begin viewing applications in February.  Applying early will ensure you are in the first round of applicants being reviewed. Please do NOT send us any paper application materials. The Pain Medicine Fellowship participates in the NRMP match.  Interviews will be scheduled in late July and August.
 You MUST apply through ERAS.
Your application is not complete until we can view the following supporting documents:
curriculum vitae
Dean's letter
letters of recommendation from three faculty members or professional staff
medical school transcript
personal statement, limited to two pages
USMLE or COMLEX scores through Step 3
Interview
If you are selected for an interview, we will contact you to set up a convenient time to meet our pain medicine faculty and the current fellows in our program. Dr. Lynn Kohan, Associate Professor of Anesthesiology, directs the Pain Medicine Fellowship.
Our fellows need to be diplomatic and energetic, have good interpersonal skills, and be enthusiastic members of the clinical team. Fellows should show interest in the clinical and scientific aspects of pain medicine through reading, teaching, and conference participation. The salary for fellows can be found on the UVA GME website. Our experience has been that fellows find the salaries and benefits competitive.
Charlottesville is widely known as an exceptional area in which to live and study. The University provides abundant opportunities for cultural and intellectual stimulation, as well as sports and recreation. The area is historic and beautiful, and the climate mild. Learn more about UVA and the surrounding area here.