Author:
js8sj@virginia.edu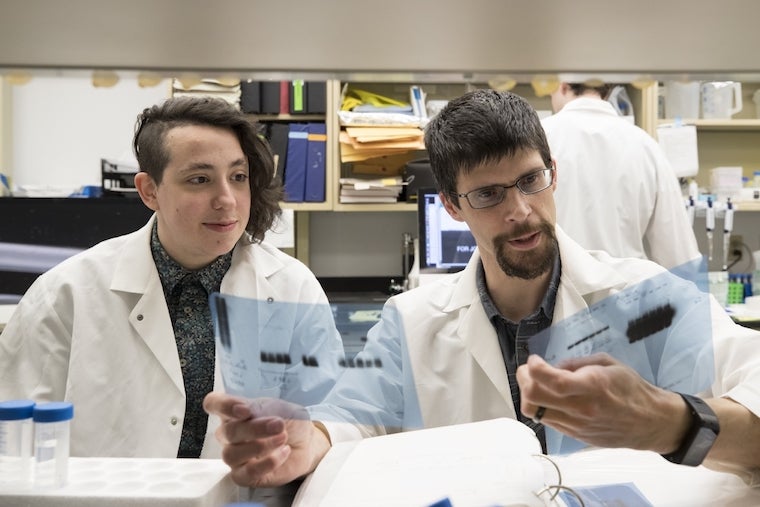 October 2018 - The BIG Center visits the Shenandoah Valley for its annual team-building Fall Hike. Special thanks to Cat Lammert (Lukens Lab) for organizing!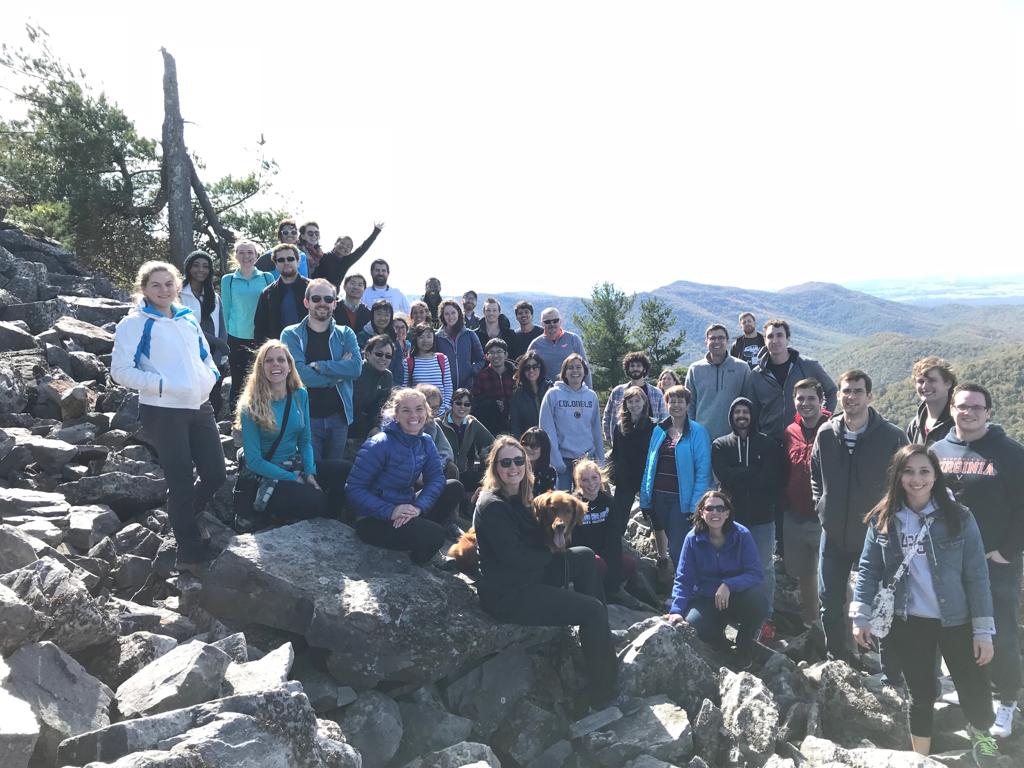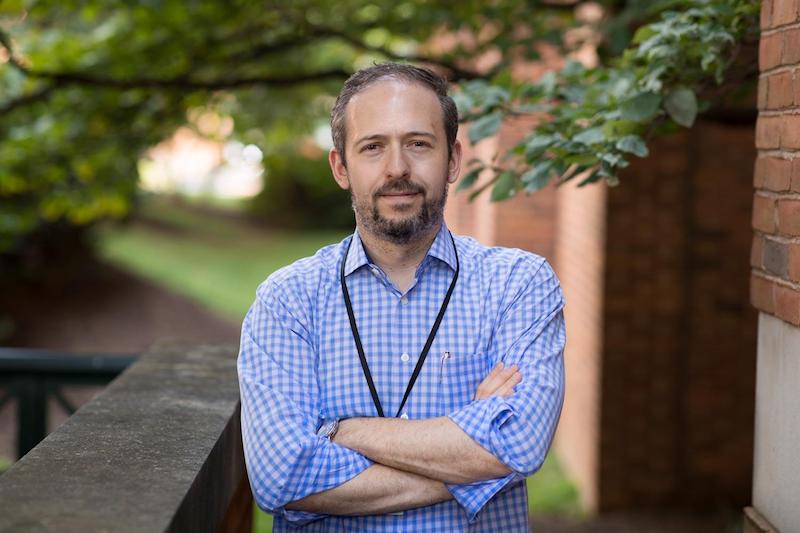 September 2018 - Dr. Lukens has been awarded an R01 by the NIH - Institute of Neurological Disorders & Stroke. He and his lab will be investigating lymphatic dysfunction in…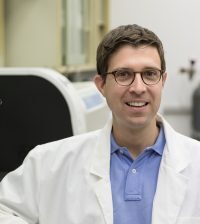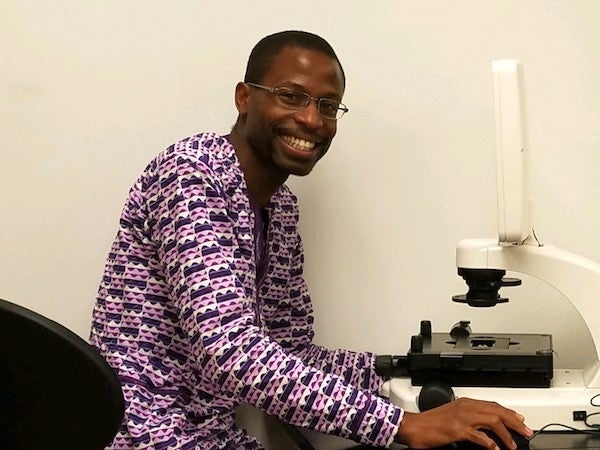 July 2018 - BIG Center Faculty member Alban Gaultier is promoted to Associate Professor. Congratulations Dr. Gaultier!