About
Overview of CCWW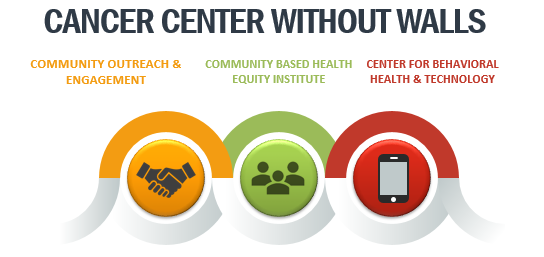 The Cancer Center Without Walls (CCWW) initiative began in 2013 as a way to share the work of the Cancer Center literally "outside the walls of the Cancer Center" with the community.  In 2017, the CCWW expanded to facilitate its broader mission as a primary focal point and as a means to connect and harness our established research expertise and resources to address the most pressing and urgent needs of our community.  It accelerates the development, effectiveness testing, implementation, and sustainability of culturally appropriate evidence-based cancer control interventions.  The CCWW leadership focuses on community needs that can be addressed through behavioral interventions, particularly those amenable to electronic or mobile health interventions, with the fundamental goal of utilizing participatory research strategies to involve stakeholders at each step.
Cancer Center Without Walls Goals
Engage community based organizations and health care systems in underserved regions across Virginia and West Virginia to prioritize and address cancer control related needs of local communities.
Develop and evaluate evidence-based behavioral lifestyle programs for residents, patients and survivors to improve quality of life and cancer related outcomes.
Translate evidence-based cancer prevention, detection and survivorship programs into underserved regions, including systems-level dissemination and implementation research.
CCWW Co-Directors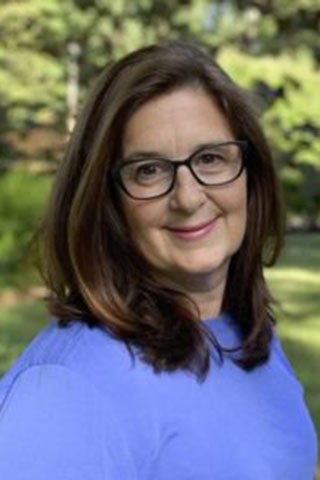 Wendy Cohn, M.Ed., PhD
Associate Director, Community Outreach and Engagement
Associate Professor, Public Health Sciences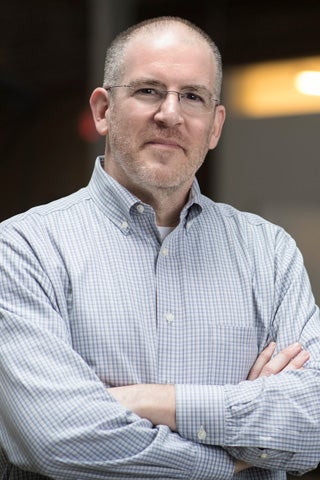 Lee Ritterband, PhD
Professor, Psychiatry and Neurobehavioral Sciences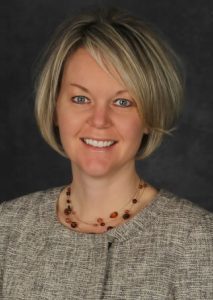 Jamie Zoellner, RD, PhD
Professor, Public Health Sciences