Community Outreach and Engagement
Contact Us
Have a question or would like to reach out?
Email
For more than 20 years, the Office of Community Outreach and Engagement has provided the community with a broad range of cancer education, service programs and activities that have benefited residents of the Commonwealth and beyond. We are committed to engaging and building responsive collaborations that enhance the well-being of individuals, organizations and communities. Through these collaborations, our team provides assistance to community-based organizations in the creation and implementation of innovative cancer programs that are culturally appropriate and inclusive. These programs and collaborations aim to raise awareness and foster healthy communities to reduce cancer disparities. Additionally, our team connects researchers to communities and communities to researchers.
Contact Us
Have a question or would like to reach out?
Email
Creating Community Champions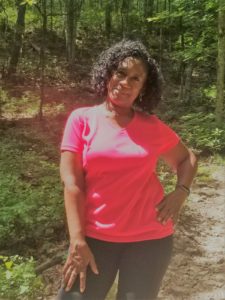 Vizena Howard is a founding walker with C'Ville Walks with Heart and has been active in the program for over ten years.  We recently caught up with her to learn more about why she walks.
What is your favorite part about the C'Ville Walks with Heart walking program?: I like meeting different people, bringing a lot of people together. You reach a lot of people and people are having a good time and enjoying getting outside.
Do you have a favorite place to walk?: The Monticello Trail and different residential areas and neighborhoods. You get to see upcoming business and homeowners. I've been all over Charlottesville, and I try not to always do the same route so I can see different things.
What advice would you give to a new C'Ville Walks with Heart walker?: Take your time walking and don't feel like you have to keep up with this person or that person. It is not a race. And get to know the other walkers.
Upcoming Events
No events found.
Our Focus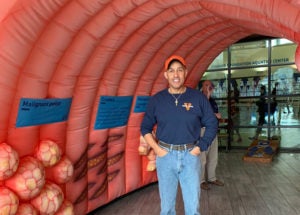 Access to Cancer Screening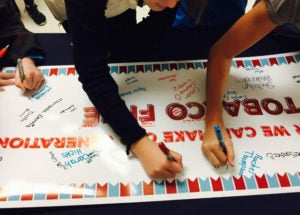 Cancer Risk Factors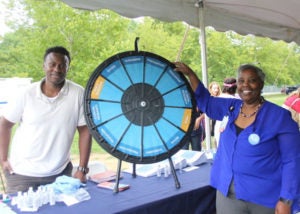 Equity in Clinical Research
Signature Activities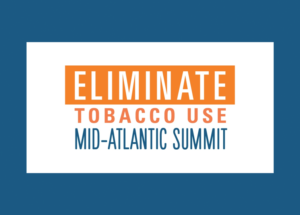 ETU Mid-Atlantic Initiative
UVA Cancer Center in the Community
The UVA Cancer Center is committed to educating the public about cancer. We offer free community outreach programs to educate community members about reducing their cancer risk. Additionally, our health care professionals and cancer experts are available to speak on a variety of topics, and each presentation is tailored to the specific audience. In collaboration with the UVA Karen S. Rheuban Center for Telehealth, our clinicians and researchers are also able to reach communities throughout our catchment area by utilizing video-conferencing resources. Please contact us to make a request for UVA Cancer Center's participation at a community event or to request a speaker.