Dan-River Cancer Task Force
The Dan-River Region Cancer Task Force is a collaboration of community organizations that provides guidance so that cancer control and prevention programs and research are connected and serving the best interest of those living in the region. The Task Force is a collaborative between the UVA Cancer Center and VCU Massey Cancer Center and has representation from over 20 regional organizations including representatives from healthcare, community based organizations and faith-based organizations.
Featured Initiatives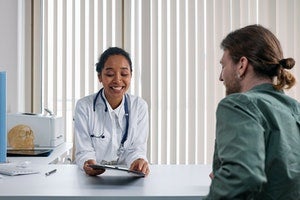 Colorectal Cancer Awareness
Promotes colorectal awareness and colorectal cancer screening through events such as Guts and Butts in the community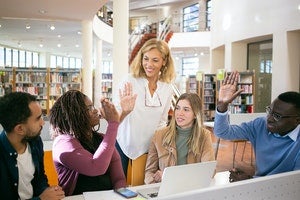 Cancer Resource Navigation
Provides resources and guidance on cancer screenings through local and statewide resources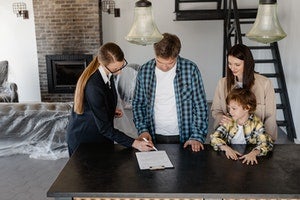 Promotes radon awareness to the community through partnerships and collaborations
Meetings
The Cancer Task Force meets on the last Monday of every month from 12:30 pm – 1:00 pm. Participants are encouraged to meet in person but can also participate virtually. Quarterly, we partner with The Health Collaborative and attend their meetings.
Partnering Organizations
American Cancer Society
American Lung Association
Centra Medica Group
Cherrystone Missionary Baptist Association
Danville Community College School of Nursing
Danville – Pittsylvania Cancer Association
Danville Redevelopment and Housing Authority
Martinsville Henry County Coalition for Health and Wellness & Ladies First
PATHS, Inc.
Southern Area Agency on Aging
Susan G. Komen Virginia Blue Ridge Affiliate | Pittsylvania County Breast Health Ambassador
The Health Collaborative | Community Health Workers
Virginia Department of Health | Pittsylvania/Danville Health District
Sovah Health & Sovah Cancer Center
VCU Massey Cancer Center | Cancer Research and Resource Center
UVA Cancer Center