Author:
ems2bp@virginia.edu
Joshua is a soccer player and his dad—who also has T1D—is his coach. He was excited to take part in the University of Virginia artificial pancreas project, a three-day camp…
Final artificial pancreas clinical trials now open
Clinical trials are now enrolling to provide the final tests for a University of Virginia-developed artificial pancreas to automatically monitor and regulate blood-sugar levels in people with type 1 diabetes.…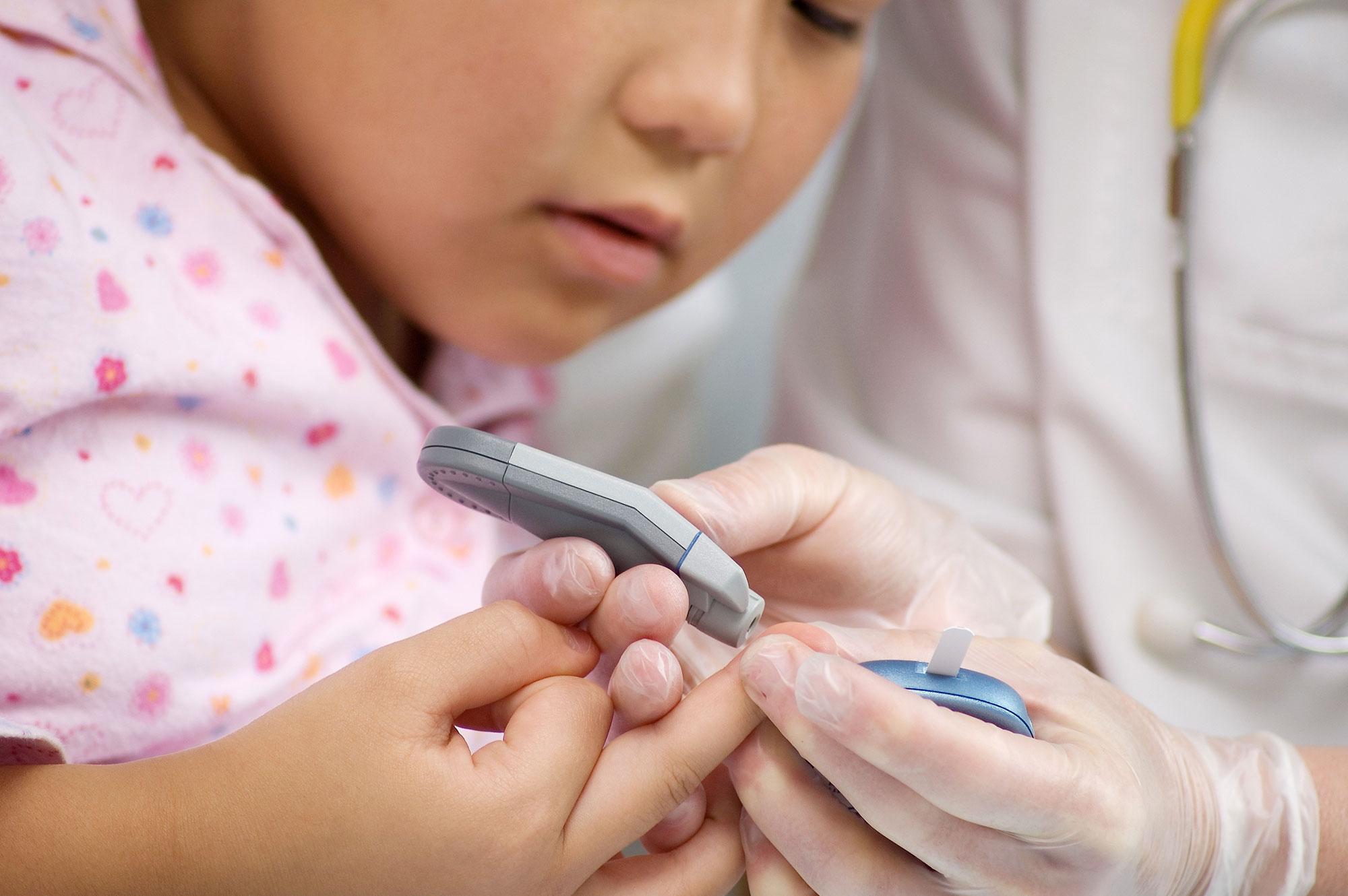 Power of the Artificial Pancreas
An artificial pancreas device could give patients with diabetes a way to manage the disease while affording them more freedom in everyday life. CDT Director Boris Kovatchev was recently featured…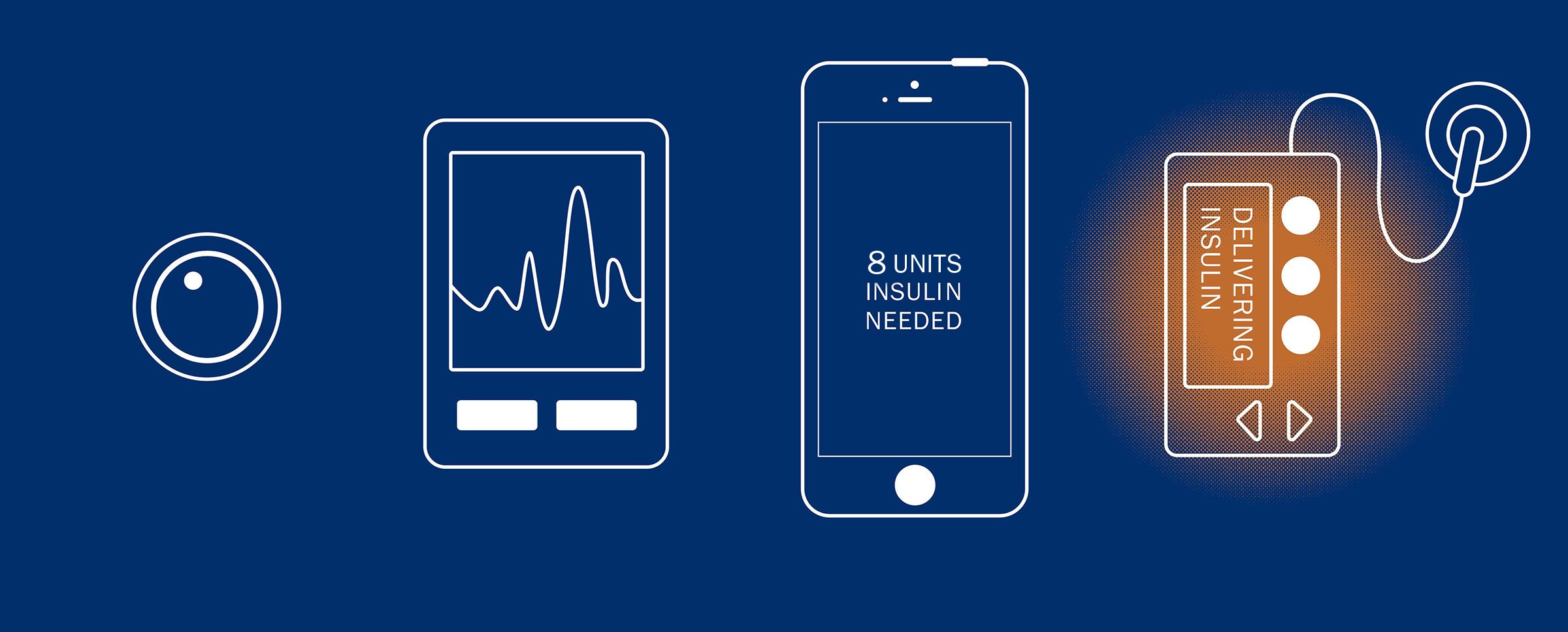 6-year-old participates in trial
The CDT just completed its first artificial pancreas study for children ages 5 to 8 years old. Read more about this wonderful experience on The Tidewater News.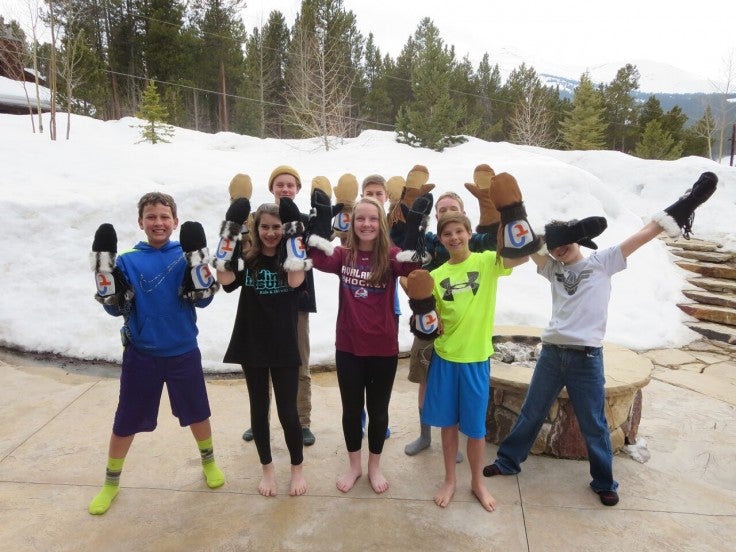 A trial using UVA's artificial pancreas software in France is discussed starting minute 15 of the linked video: Le journal de 13h - Le 13 heures du 7 avril 2016.…