Cardiovascular Emergencies
The goal of this fellowship is to provide additional training for BC/BE emergency physicians in clinical management and research in the specialized area of cardiovascular emergencies.  Individuals completing the program will also receive experience in the operation of an ED-based chest pain observation and diagnostic unit.
Upon completion of the program, the fellow will be a highly qualified Emergency Physician with added expertise in the management of Cardiovascular Emergencies well suited for a position in academics, conducting clinical research, or directing a Chest Pain Center.
The successful applicant will have completed an emergency medicine residency and will be ABEM board-certified/eligible.
For information about salaries and benefits, click here.
Contact Information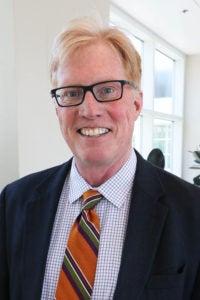 Robert O'Connor, MD
E-mail: reo4x@virginia.edu
Phone: (434) 924-2312