Other Affiliations:
Biodefense & Infectious Diseases Short Term Training for Minority Students
1/9/2014
Immune mechanisms of defense against COVID-19 and enteric (diarrheal) infections
1/9/2014
Human Immunodeficiency Virus Gene Expression; Human Endogenous Viruses; SARS-CoV-2 Protein Trafficking; Post-transcriptional Gene Regulation
1/9/2014
Hospital epidemiology, immunocompromised infectious diseases, molecular pathogenesis and epidemiology, innate immunity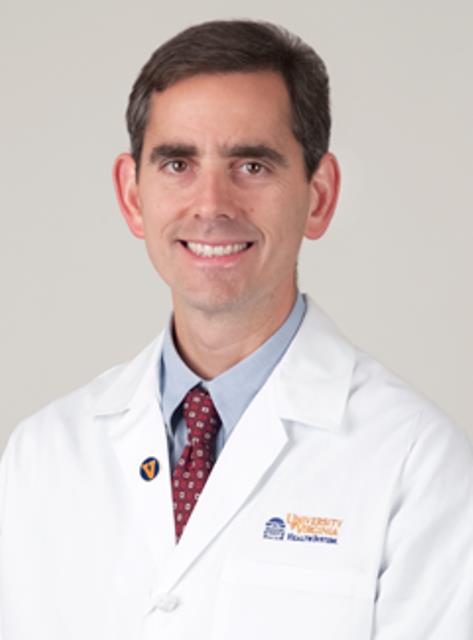 1/9/2014
Biomembrane Structure and Function; Cell Entry of Enveloped Viruses; Neurosecretion by Exocytosis; Structure of Bacterial Pathogen Membrane Proteins; Lipid-Protein Interactions
1/9/2014
Prevention and treatment of C. difficile infection. Role of microbiota in health and disease. Infections in special populations- elderly, pregnant women and racial/ethnic minority groups.