Other Affiliations:
Research Training in Digestive Diseases
1/9/2014
Steatohepatitis, cirrhosis, variceal bleeding, hepatocellular cancer, coagulopathy in liver disease, and viral hepatitis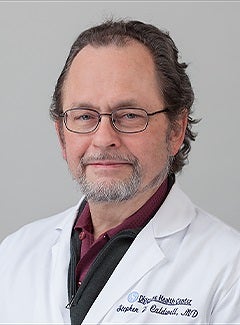 1/9/2014
Role of Arf family GTPases in vesicular transport and cytoskeleton assembly.
Cell Biology of bacterial pathogenesis.
The innate immune response to bacterial infection.
1/9/2014
Enteric infections, toxin mechanisms, pathogenesis and long-term impact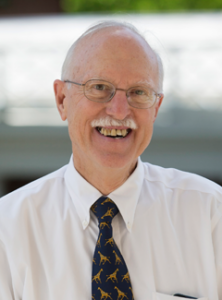 1/9/2014
Genetic basis of common human disease, including type 1 diabetes, diabetic complications, ischemic stroke, atherosclerosis
1/9/2014
Novel signal transduction pathways in smooth muscles that regulate contractility and impact diseases of the vasculature, airway and gastrointestinal tract.
1/9/2014
Mortality risk adjustment methods; Administrative data base studies; Comorbid disease measurement