Faculty Development Fellowship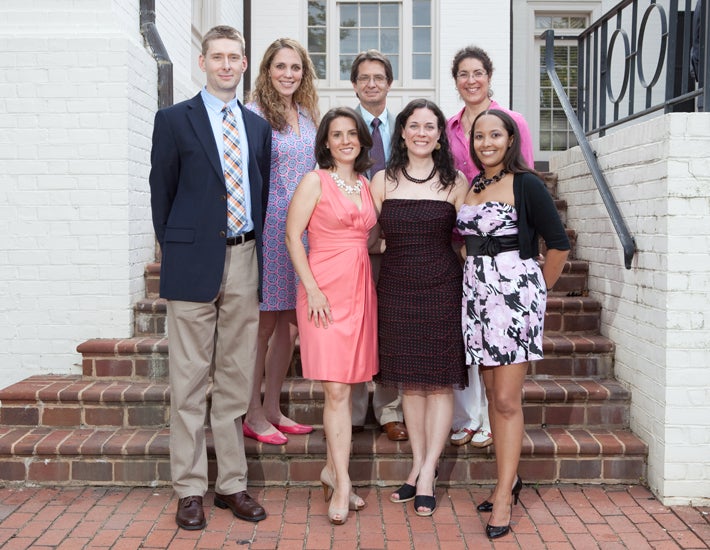 In 2002, the University of Virginia Department of Family Medicine established a fellowship program designed to prepare family physicians for success in roles as academic faculty in medical school departments and community residency programs. In addition to a one-year curriculum in clinical instruction, Information Mastery/evidence based medicine, professional development, intentional design, and designing clinical research, fellows are provided varied opportunities to experience growth as clinicians, teachers and scholars under the guidance of skilled, experienced faculty members committed to the continued success of the program.
The faculty of UVa's Department of Family Medicine are leaders in bringing Information Mastery and evidence based medicine to bear on current medical practice in the United States and abroad.  A focus on Information Mastery is elemental to the program and curriculum. The department has also received Level 3 NCQA certification as a Patient Centered Medical Home and utilizes a team based approach to its administrative functioning and care.

The fellowship espouses the Department's commitment to its core mission, we will:
Change the way people think about health
Change the way people deliver health care
Change the way people care for themselves.