Author:
kjh7a@virginia.edu
The new look for the portal page
You have heard it is coming, but what exactly will the new portal page look like? Preclerkship students are currently using the new page. The new portal is customized to…
Application Releases Showing Fewer Bugs
Recently, our development team incorporated automated testing into the development of the portal and future applications. Click the image below to see how this is being used!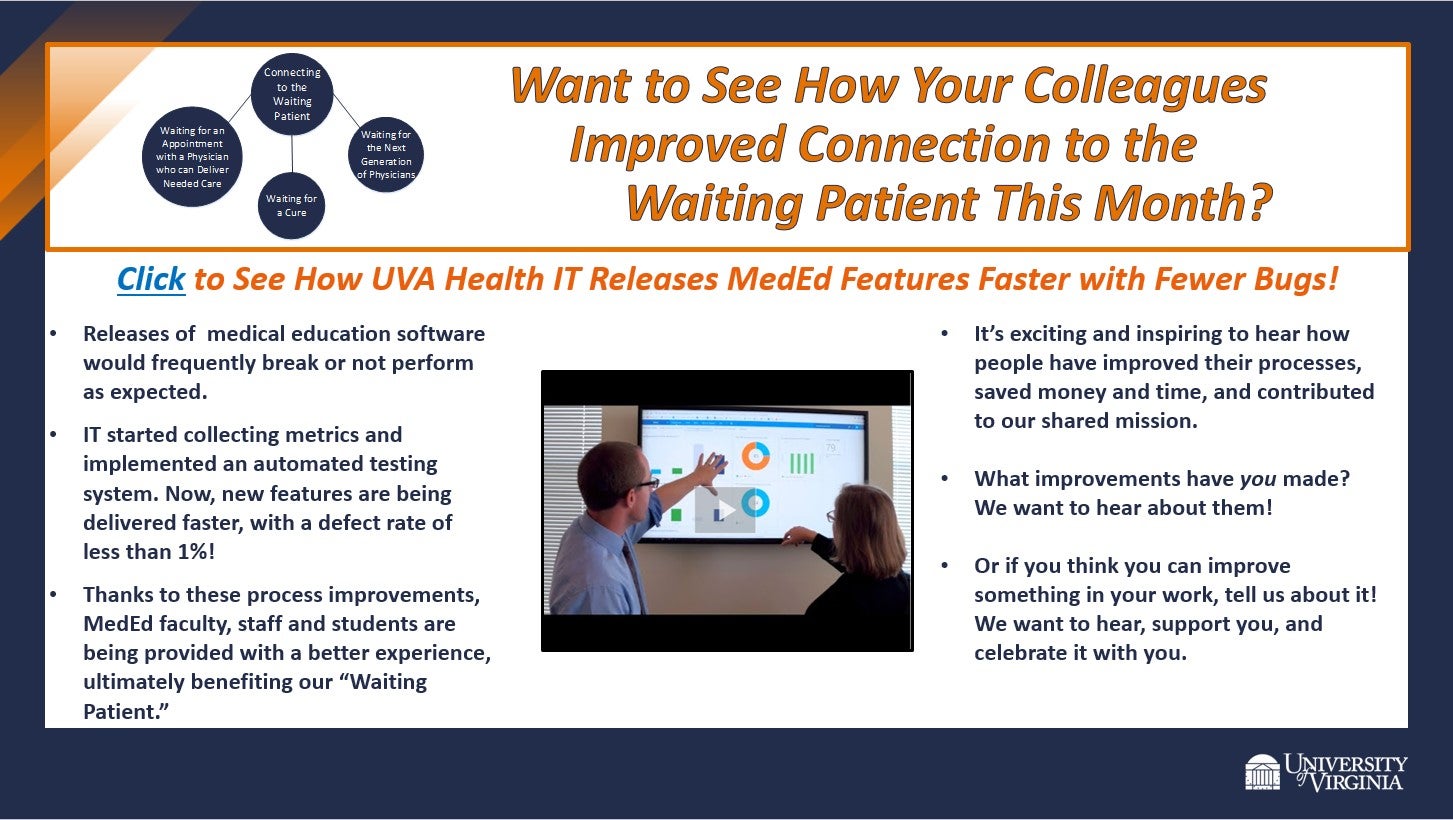 The following updates are in production: For all: Scrolling on mobile devices (phones, iPads, etc.) maintains momentum instead of stopping when thumb is removed. Event Activities will remain gray and…

The following updates are in production: For all: FCM and PSP can now access course materials and resources Fewer logins are needed to access resources, especially when downloading resources For…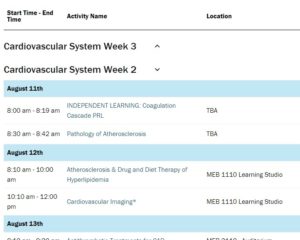 The following updates are now in production: For Everyone: Course schedule can now be downloaded to a 3rd party application such as Outlook or Apple calendar, and will automatically update…
UME Software and Reporting Roadmap
The chart below is intended to provide some insights into upcoming feature releases for VMED. As time progresses, more details will be added.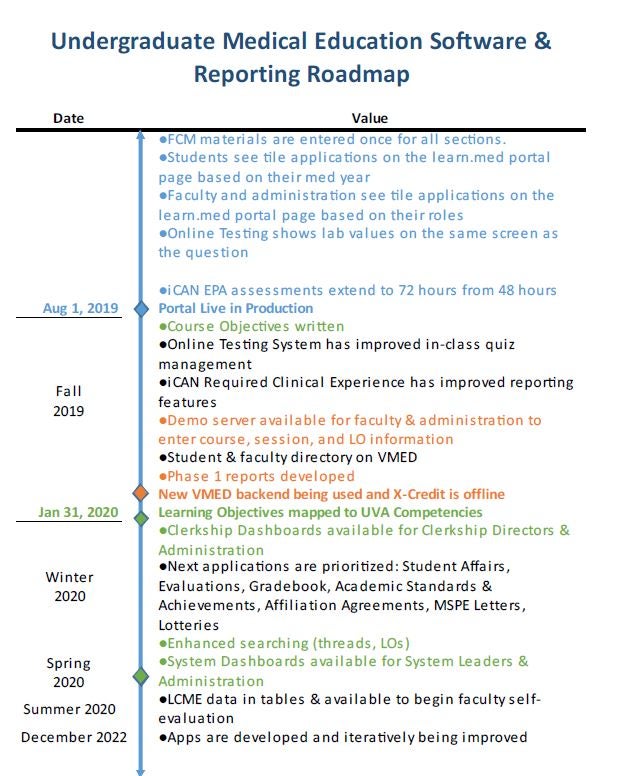 I say "toe-may-toe", you say "ta-ma-ta". We both mean "tomato". Anytime a major project is underway, it is always important to align terminology. At a high level, a system is…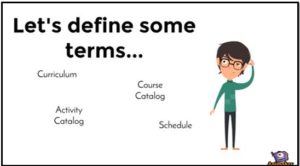 Student Pilot Continuous Improvement
Now that the student pilot is complete, the development team will continue to correct bugs and implement suggestions received. Of the 48 unique bugs or suggestions received, 21 have already…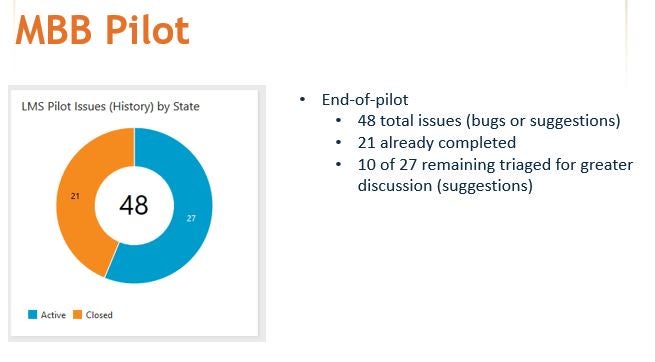 Pilot Competitions Winning Results
A HUGE word of appreciation goes to all of you who participated in the pilot games for the new student portal. Over the summer, we will be implementing more of…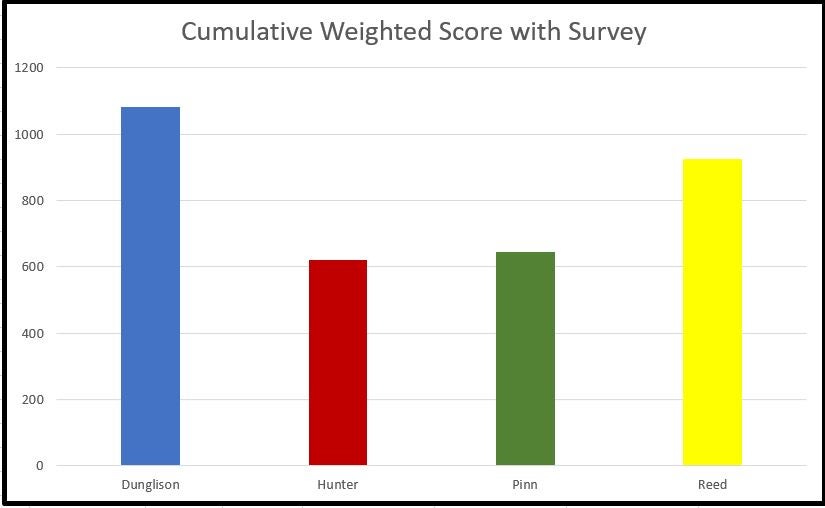 The following updates are now in production: Upcoming exam card data has been adjusted Icons for required event information have been moved Dashboard learning objectives download is now tied to…