Personnel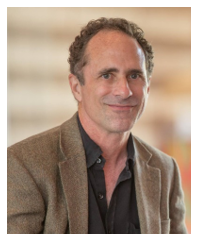 Stuart S. Berr, PhD, is the founding Director of the Molecular Imaging Core Lab. He has successfully collaborated with many investigators using micro imaging techniques including in vivo MRI, PET, and luminescence/fluorescence. In addition to running the core lab, he has been working with commercial and academic partners to develop a next-generation PET scanner based on a single, monolithic crystal scintillator tube.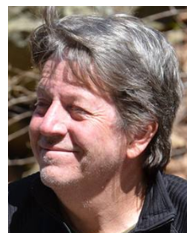 R. Jack Roy, BS, is a licensed radiology technologist with over twenty years' experience both in clinical and preclinical imaging. He is in charge of running the preclinical ClinScan MRI located in the MR4 building. He helps investigators design and implement experiments involving the MRI and helps to train investigators in the use of the scanners.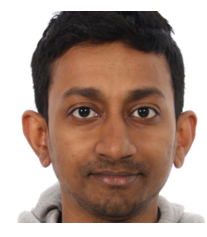 Soumen Paul, PhD is an imaging scientist professional with over 10 years' experience. He has particular expertise in neuro molecular imaging and data analysis of PET imaging data including determination of radiolabeled drug pharmacokinetics. He is in charge of the Bruker Albira Si trimodal imaging system.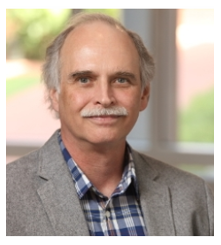 Brent French, PhD, is the Faculty Adviser for the Molecular Imaging Core Lab. His research focuses on developing new, more effective strategies for treating and preventing human disease. In parallel, he works on developing novel diagnostic imaging methods to better understand the progression/regression of disease and the impact of novel therapies on specific disease targets. In particular, he utilizes cutting-edge imaging techniques such as MRI, PET and ultrasound to expedite research by providing accurate measures of novel therapies against cardiovascular disease and cancer.