Author:
js8sj@virginia.edu
Congratulations to Sam Batista, who received a 1.5 years of funding in January 2019 for a research supplement to Tajie's current R01 to promote diversity in academic research!
Maureen awarded a Training Grant
Congratulations to Maureen Cowan for being awarded an Immunology Training Grant in July for the 2018-2019 year! Immunology is one of several training grants represented in the Harris Lab, also…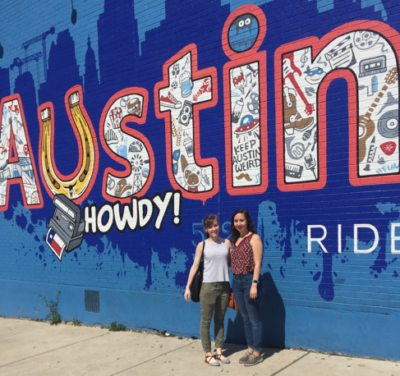 22nd Annual Woods Hole Immunoparasitology Meeting
Tajie, Carleigh, Sam, and Kate attended the Woods Hole Immunoparasitology (WHIP) conference April 15th – April 18th, 2018.  Kate and Sam gave oral presentations, and Carleigh received a poster prize…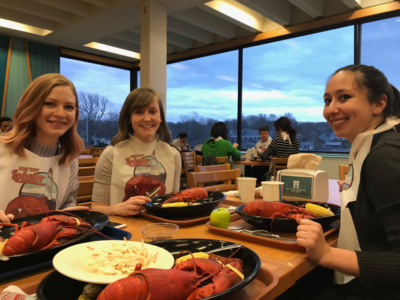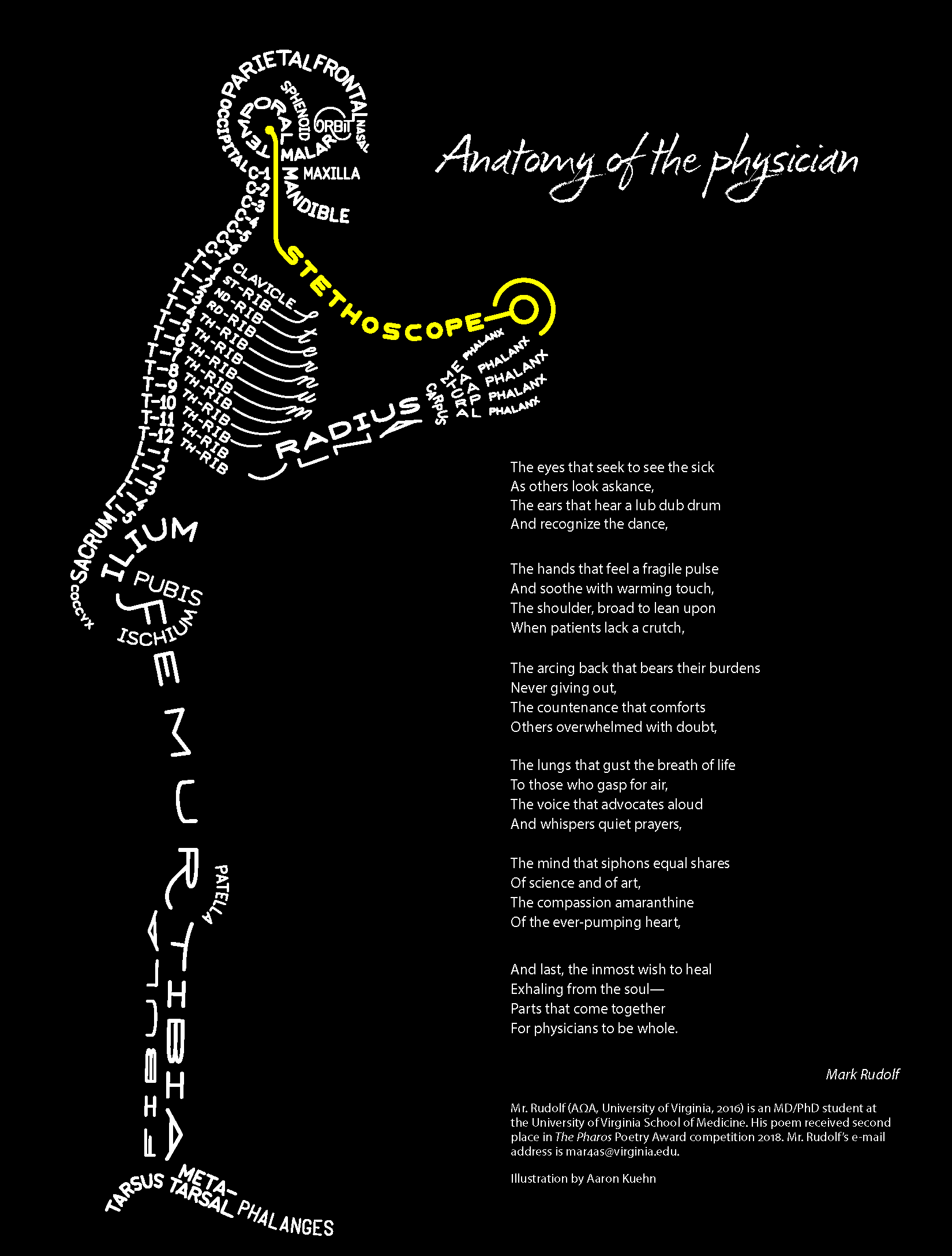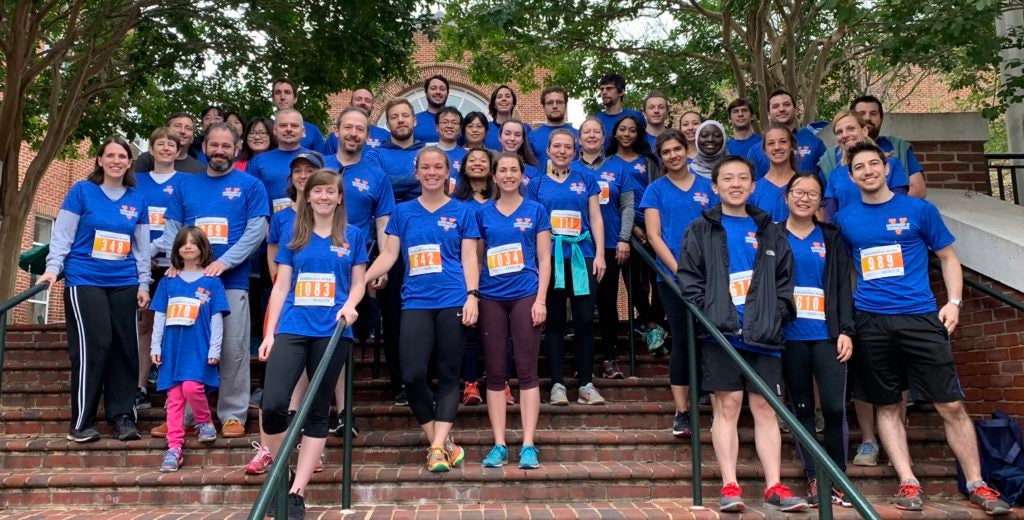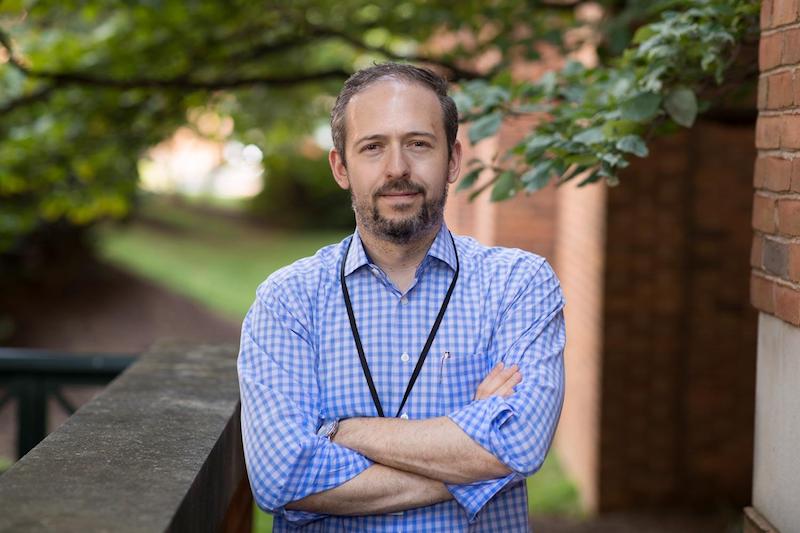 Jessica and John are happy to introduce the newest member of the Lukens lab family - Bennett Leon Lukens!