Author:
js8sj@virginia.edu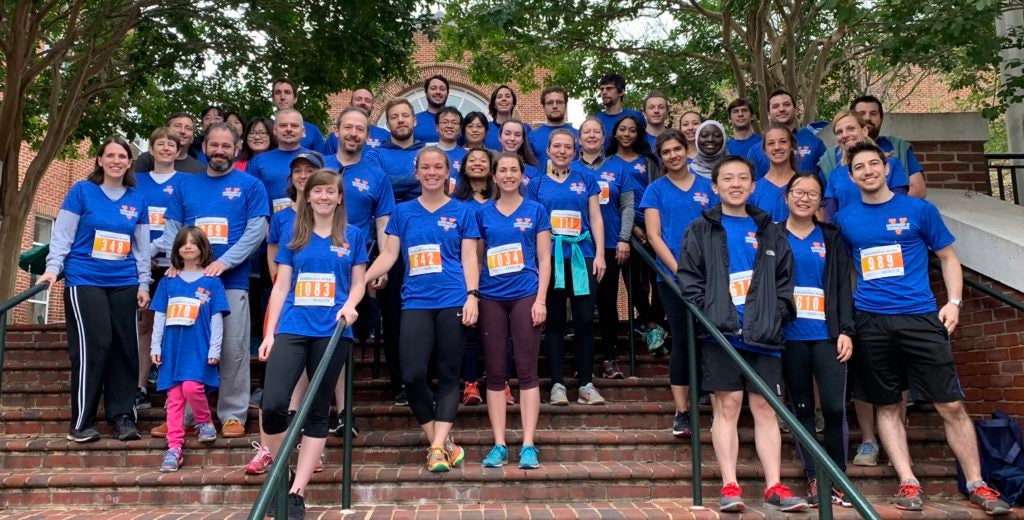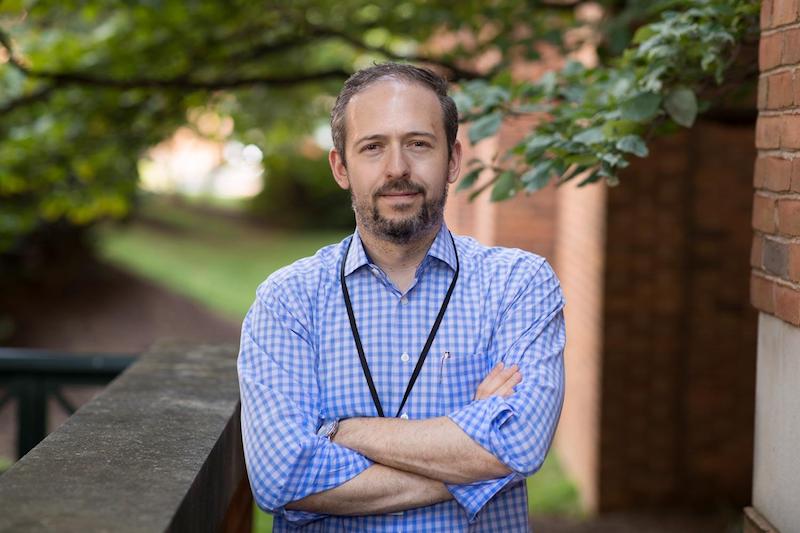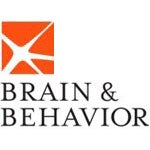 Jessica and John are happy to introduce the newest member of the Lukens lab family - Bennett Leon Lukens!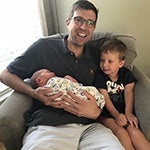 Lukens Lab Publishes in Journal of Immunology
August 2018 - Lukens Lab is featured in the "Tech and Science" section of Newsweek for their recent publication! The full article entitled, "Critical Roles for Microbiota-Mediated Regulation of the…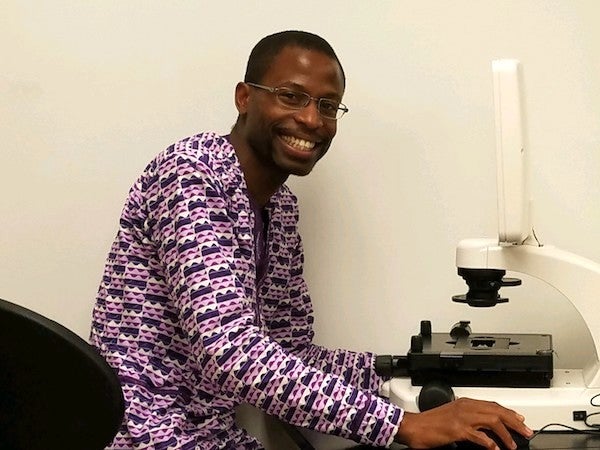 Kipnis Lab's Recent Publication
July 2018 - Congratulations to Dr. Sandro Ferreira Da Mesquita, Dr. Antoine Louveau, and the Kipnis Lab for recently publishing in Nature! The paper is titled, "Functional aspects of meningeal…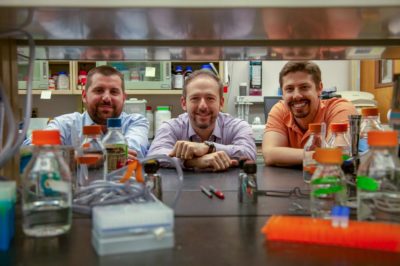 July 2018 - Primary Neuroscience Faculty member Alban Gaultier is promoted to Associate Professor. Congratulations Dr. Gaultier!