Author:
mlf9r@virginia.edu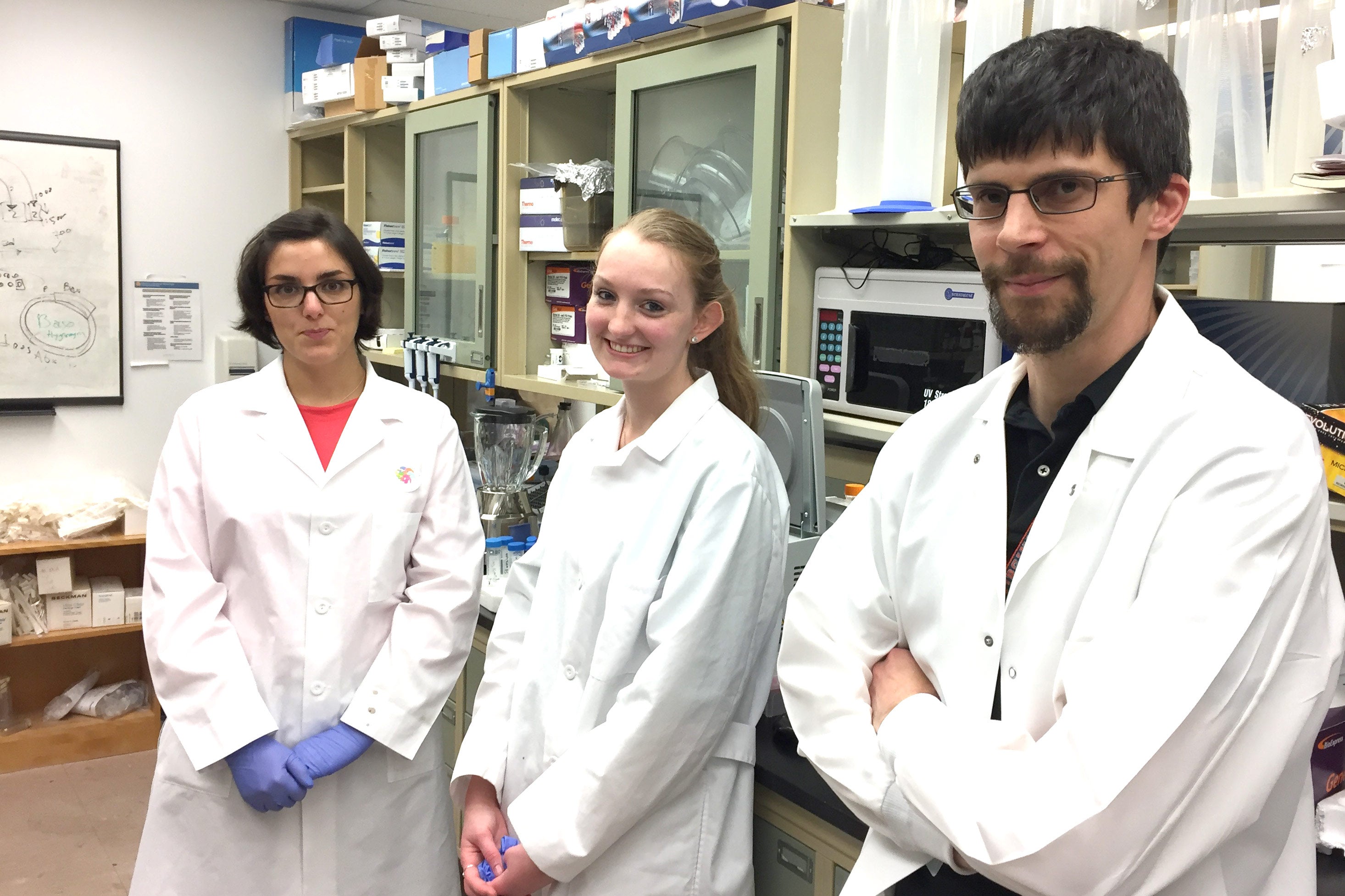 Celia McKee publishes in Frontiers in Immunology
December 5, 2016 — Celia published a review in Frontiers in Immunology chronicling the relevance of immune cell and signaling pathways in the long-term cognitive outcomes of patients suffering a…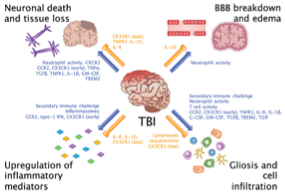 Sam and Kate awarded Training Grants!
Sam Batista and Kate Still have both been awarded Training Grants for the 2016-2017 year. Sam has received an Infectious Disease grant, while Kate has been awarded a Neuroscience Training…
Congratulations are in order for Jeremy Thompson, who successfully defended his thesis proposal in July 2016. What a fantastic accomplishment!
Carleigh receives poster prize!
At the Woods Hole Immunoparasitology Meeting Carleigh received the poster prize for her presentation "The phenotype and behavior of regulatory T cells in the CNS during chronic T. gondii infection".…