Kipnis Lab
Our motto is: Rationalists do it by the rules. Empiricists do it to the rules.

We proudly admit to being empiricists because doing risky (and sometimes crazy) experiments is what, we believe, moves science forward.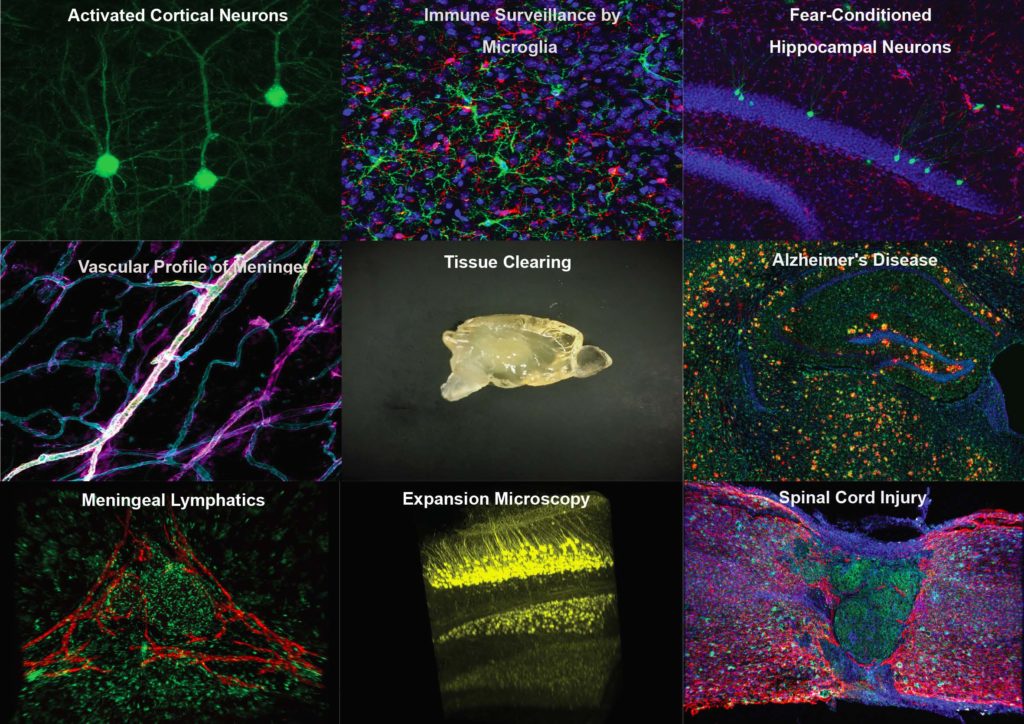 Below you will find a short description of each of our projects, links to our Facebook lab group, and some articles from the public media describing our work. Feel free to e-mail any of us if you have a question, comment, and especially a good argument. There is nothing we love more in our lab than talking (arguing?!) about science.
Lab Personnel and their Projects
Kipnis Lab Facebook Page 
Media coverage of our discoveries
Selected Publications
Seminars