BIGNeuro Symposium 2019
Please join us on Friday, October 25, 2019 for the Inaugural BIGNeuro Symposium.
The theme is neurodegenerative disease, and our featured speakers are listed in alphabetical order below. Please stay tuned for the full program.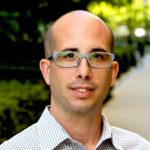 Aaron Gitler, Ph.D.
Professor of Genetics
Stanford University School of Medicine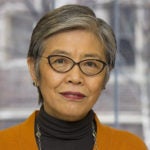 Virginia Lee, Ph.D.
John H. Ware Endowed Professor in Alzheimer's Research
University of Pennsylvania Perelman School of Medicine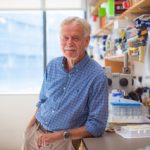 Rudolf Jaenisch, MD
Professor of Biology, M.I.T.
Founding Member, Whitehead Institute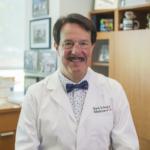 Berislav V. Zlokovic, MD, Ph.D.
Chair and Professor of Physiology & Neuroscience
Keck School of Medicine of U.S.C.
The Symposium will take place in the afternoon of Friday, October 25 at The University of Virginia School of Medicine. Precise times and locations will be announced soon. Please contact Taylor Groves at tng4c@virginia.edu or (434) 982-2927 with any questions.