SOM Faculty Research Retreat 2017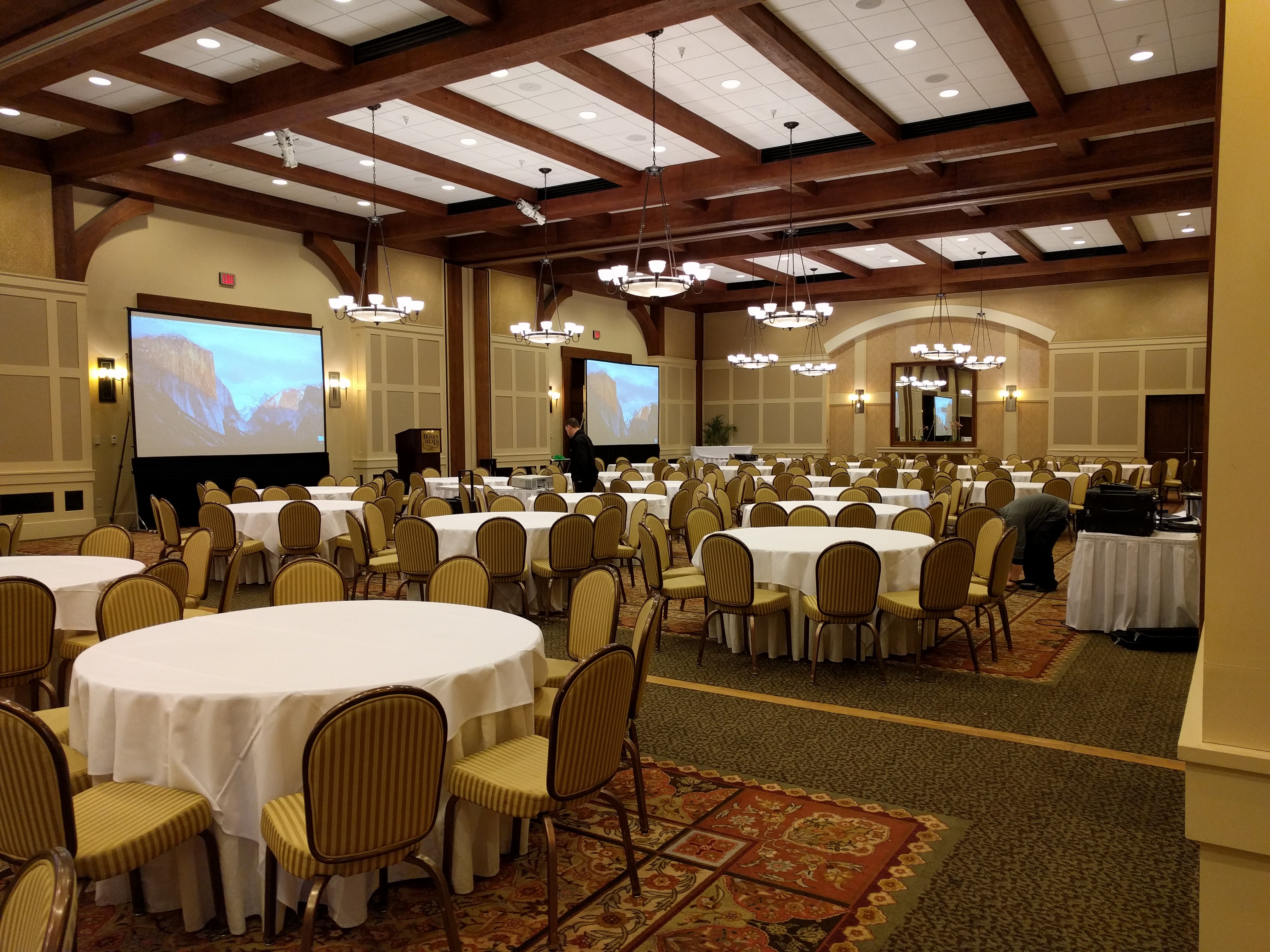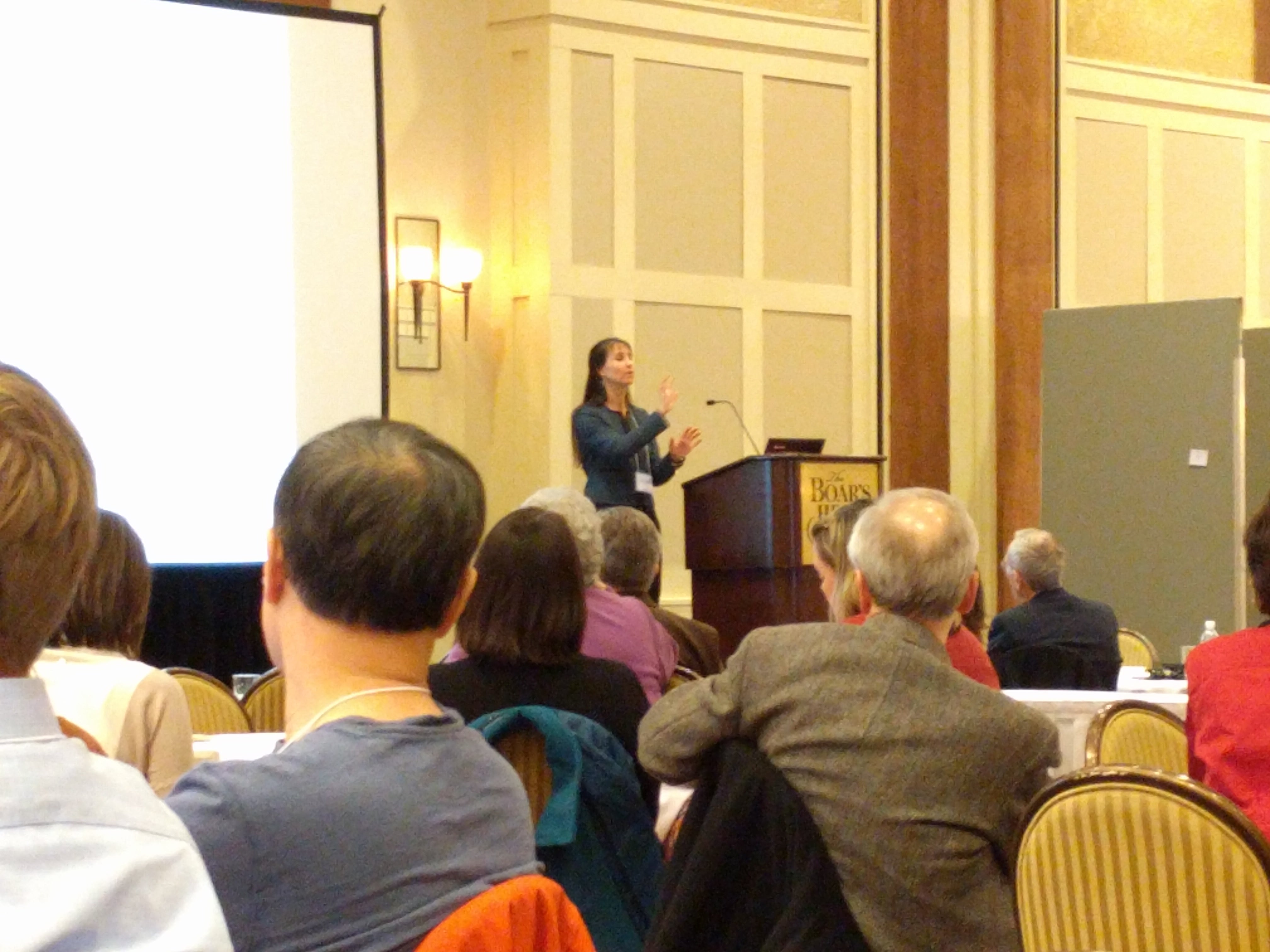 BHI Pavilion set-up                                             Dr. Karen Johnston presenting
The School of Medicine held a faculty research retreat on February 3 – 4, 2017, at the Boar's Head Inn.  The event included concurrent presentations and poster sessions on a broad array of research topics of interest to SOM faculty, as well as ample opportunity for building research connections during the structured sessions, lunchtime roundtable sessions, and late afternoon receptions.
Complete our post-retreat survey.  Let us know how to make our next retreat even better!
Our deepest appreciation to the SOM Research Advisory Committee (event organizing committee), our moderators and speakers, the attendees, and our hosts at the Boar's Head Inn.