11/17/2017
Drs. Karcioglu and Golen were among 150 or so other UVA Faculty that were recently recognized by President Sullivan as textbook and major chapter publishers.  Congratulations Drs. Karcioglu & Golen!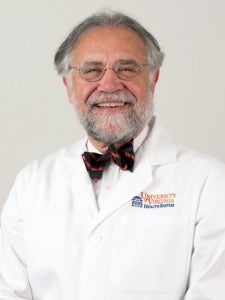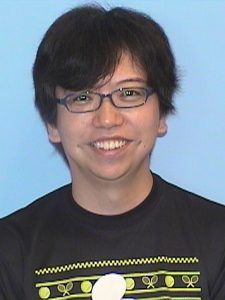 Dr. Jayakrishna Ambati – ARVO Gold Fellow for 2017!
11/17/2017
Dr. Ambati received the 2017 ARVO Gold Fellow. The title of ARVO Fellow is an honor established to recognize current ARVO members for their individual accomplishments, leadership and contributions to…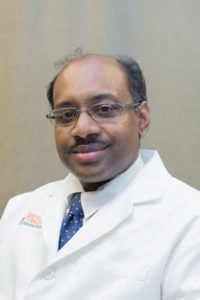 Ask the Expert: What is Glaucoma?
11/17/2017
What is glaucoma? Glaucoma is typically a combination of increased eye pressure, optic nerve damage and vision loss. The vision loss is most frequently in the peripheral visual field early…