Welcome!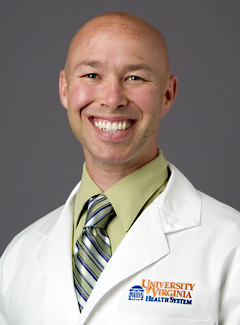 Welcome to the Pediatric Urology Website. The clinical staff of Physicians, Nurses, Medical and Administrative Assistants strive to provide the highest level of care for all patients with pediatric urology needs
regardless of their ability to pay. All of our staff are highly qualified and both physicians have completed both a residency in Urologic Surgery as well as a Fellowship in Pediatric Urologic Surgery. Both physicians are Board Certified.
As Division Head, my vision is to continue to build our clinical services through program development, expansion to satellite locations and embracing new technologies. All services will focus on providing an optimal patient experience. Patient satisfaction is of the upmost importance to our division. Everyone involved in my division appreciates the unique opportunity we have to provide care for pediatric patients. We will strive to provide medical services in a caring manner, with respect and dignity that all pediatric patients deserve.
In an effort to further the field of Pediatric Urology, our division is also committed to research. We strive to both stay up-to-date with the latest practice recommendations in addition to contributing to the field in terms of our own clinical outcomes.
Sean Corbett, M.D.
Director, Division of Pediatric Urology