Pediatric Research
The Department of Pediatrics research leads, inspires and directs all aspects of the growing research programs with-in the departments multiple divisions. This includes research advancement and corporate relations, pre-award research and post-award research.
The Research Grants & Contracts team works collaboratively with faculty and staff to deliver award account management services.  We serve as liaison with the University's Office of Sponsored Programs to support the development of budgets and all administrative aspects of applications as well as oversee the progress and submission of all applications.
The Integrated Transnational Health Research Institute of Virginia (iTHRIV) is UVA's front door for health researchers. The iTHRIV portal is a centralized database of research resources that can e accessed by using your UVA login to sin on to the portal at: portal.ithriv.org (In order to use all the feature of iTHRIV, please use Chrome, Firefox, or Edge).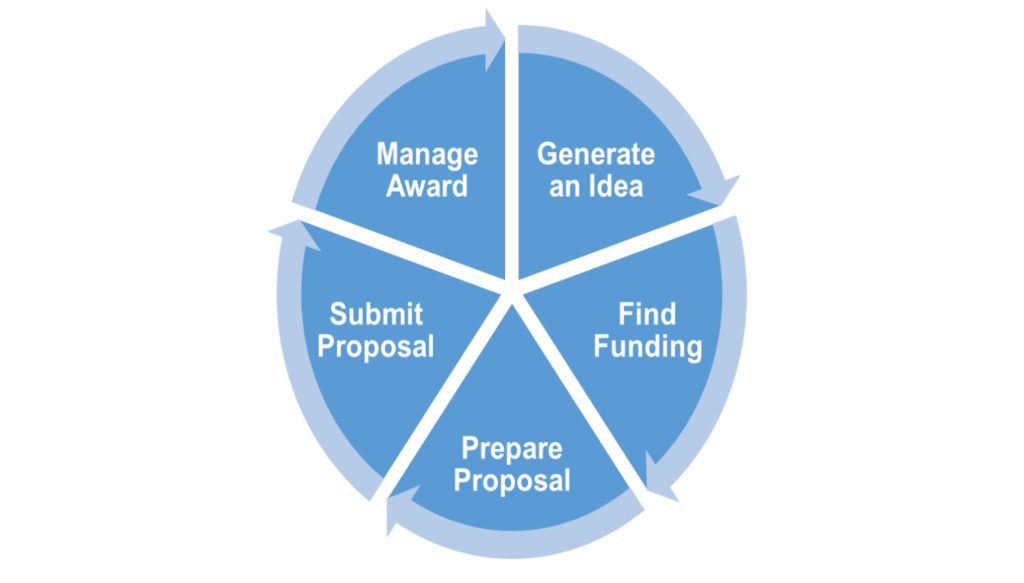 Prepare & Submit Proposal
Research Grants & Contracts Team
Grant Deadlines (Information Coming Soon)
Helpful Links
Getting started on a research project?
There are two UVA Institutional Review Boards:
IRB-HSR for Health Sciences Research
IRB-SRS for Social & Behavioral Sciences
Information on the University IRB Site can help you determine which IRB applies to your research. The appropriate board must approve all research projects. Get started on the approval process early! A good place to start is the IRB Research Guidance document.
Before participating in any research, you must complete a human subjects research CITI training module (certification good for 3 years).
The IRB has an online Protocol Builder that will create a blank Word template of the appropriate paperwork. Go to the link above, request a password, and create a template.
Requirements related to Animal Use and Care can be found at: