Our Team

MEET OUR TEAM
B. Cameron Webb, MD, JD
Dr. B. Cameron Webb is a physician and lawyer who works at the intersection of health and social justice. He is an Assistant Professor of Medicine and Public Health Science at the University of Virginia, where he works as a hospitalist in the Department of Medicine and serves as co-director of the Department of Public Health Science's Health Policy Program. He recently completed a year as a 2016-17 White House Fellow. In his time spanning the Obama and Trump administrations, his portfolio included education, workforce and criminal justice reform work through President Obama's My Brother's Keeper initiative, as well as White House healthcare policy work in both administrations. Dr. Webb is a passionate champion for health equity and is committed to advocating for the health needs of underserved and marginalized communities. He has served on several non-profit board and is currently a member of the Board of Directors of Doctors for America. He received a B.A. in Interdisciplinary Studies as an Echols Scholar at the University of Virginia, a J.D. and health law certificate from Loyola University Chicago School of Law, and an M.D. from Wake Forest School of Medicine. 
Marissa Alvarez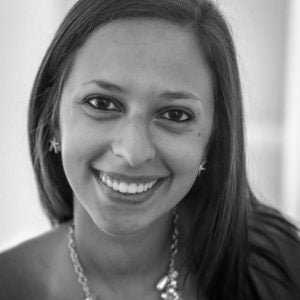 Marissa Alvarez is a first-year MPH graduate student at UVa in the Health Policy, Law, and Ethics concentration. She recently graduated from the College of William & Mary in May 2017 with a B.S. in Kinesiology (concentration in Public Health) and a double major in Psychology. While in college, her leadership as a Health Outreach Peer Educator enabled her to have a voice in changing campus-wide health policy to make a better, healthier, and more informed student community. In graduate school, she saw Viewpoints as a natural way to continue along that path at her new University. She plans to work to influence health legislation and policy on local and national levels, and is particularly interested in exploring the current state of American healthcare reform, legislation impacting the affordability and efficiency of healthcare coverage, and policy issues impacting social determinants of health in vulnerable populations.
Chad Fletcher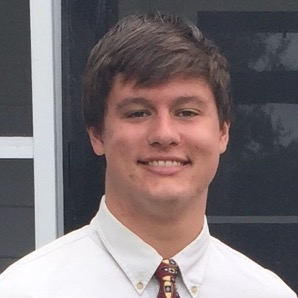 Chad Fletcher is a first year student in the Masters of Public Health program at the University of Virginia. He attended the University of Virginia for undergrad, graduating with a degree in biology in 2017. Chad was drawn to health policy because it is such a complex topic, and one that affects everyone in the United States. Realizing how difficult it can be to understand and keep up with the changes that occur in health policy, he joined the Viewpoints staff to help make it easier for people learn more about the key policy issues that will intimately impact their lives. While intrigued by the controversy and debate surrounding health policy, he is especially moved by his belief that healthcare is a fundamental human right.
Shaina Haque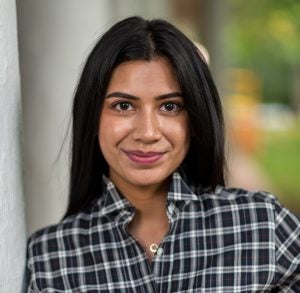 Shaina Haque is a first year Master's in Public Health student at UVA. She is a proud "double-hoo" and just recently finished her undergrad at the university with a Bachelor's in biology this past May. She has devoted her educational career to immerse herself in healthcare public policy, law, and ethics in hopes to practice law in the field of healthcare and public health in the near future. With a special interest in biomedical ethics, Shaina is always looking for important relative healthcare issues to share with her peers. Her goal with this blog is to provide a simple and easily accessible way to help our community have a knowledgeable and up-to-date understanding of what is going on in the public policy world of healthcare today.