Virginia Aesthetic Center

Thomas J. Gampper, MD, FACS
Founder of the Aesthetic Center at the University of Virginia, Thomas Gampper has the credentials afforded to only select surgeons. As a board-certified physician and member of the American Society for Plastic and Reconstructive Surgery, he provides the highest level of surgical excellence and technical skill.
Dr. Gampper along with his staff of skilled professionals are dedicated to helping enhance your natural, radiant self. They know one of the healthiest things you can do for yourself is to look your best.
---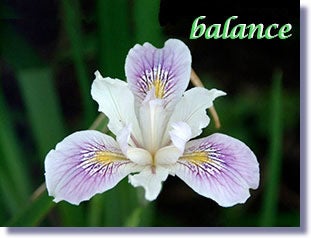 Vitality, symmetry and balance abound in a pristine, natural world. These elements of beauty guide the professionals at the Aesthetic Center, offering a full spectrum of surgical and non-surgical facial and body cosmetic procedures.
Committed to the comfort and convenience of his patients, Aesthetic Center Director Dr. Gampper performs facial and body cosmetic procedures at these accredited health care facilities: University of Virginia Medical Center, Martha Jefferson Hospital, and Augusta Medical Center.
Committed to your total satisfaction, outstanding surgical options and personalized care – all at very competitive prices. Your Aesthetic Center surgeon will guide you through the entire treatment process and take the time to answer all your questions.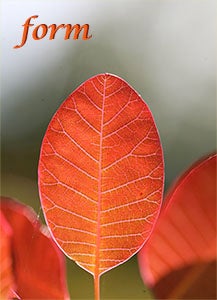 The entire staff of the Aesthetic Center is dedicated to your personal satisfaction, with the end result of a renewed, more confident you. To learn more about our services or to arrange a consultation, please call 434.924.5088.