Team Members
Director
Richard Lawrence "Larry" Merkel, Jr., MD, PhD. (Link to CV)
Professor of Psychiatry
Director of Outreach for the UVA Department of Psychiatry and Neurobehavioral Sciences
Training:  Larry graduated from University of Virginia School of Medicine and then did a residency in psychiatry at the University of Pennsylvania.  Afterwards he was a Robert Woods Johnson Clinical Scholar and a Senior Fellow at The Leonard Davis Institute of Health Care Economics at the University of Pennsylvania.  He later received his PhD in Anthropology from the University of Pennsylvania.
Clinical Interests:  While at the University of Pennsylvania he worked at the Student Mental Health Center focusing on international and minority students.  He was also coordinator of the Transcultural Psychiatry Clinic at the University of Pennsylvania and director of the refugee mental health center in conjunction with the Nationalities Service Center refugee resettlement agency.  Since coming to the Department of Psychiatry and Neurobehavioral Sciences at the University of Virginia, from 1990 to 2012 he was Director of Psychiatric Medicine and Specialty Care Core of the Southeastern Mental Health Research Center at UVa.  In 2015 he was appointed Director of the Division of Outreach.  In 2018 he became Professor of Psychiatry.
Research Interests:  Besides International and minority university students, he has had clinical and research experience with various refugee groups, the Maori of New Zealand, and is presently focusing on Appalachian populations.  He has also worked with Middle Eastern Psychiatrists in establishing training programs for Middle Eastern Primary Care doctors in diagnosing and treating mental health concerns. He is presently working on a cultural psychiatry understanding of "Nerves" in the Appalachian populations of SW Virginia.  He also has done research in the cultural construction of suicidal behavior.
Teaching:  He presently spends about half his time teaching psychopathology, social and cultural psychiatry, the history of psychiatry, and psychotherapy to psychiatry residents.  He is a clinical supervisor in the out-patient clinic, as well as seeing patients.  He teaches a yearly course on World Mental Health through the Anthropology Department of UVA.  He has won teaching awards at the University of Virginia and is a member of the Academy of Distinguished Educators at the University of Virginia.  He is a Distinguished Life Fellow of the American Psychiatric Association and in 2007 was presented with the Irma Bland Award for Excellence in Teaching Psychiatry Residents, by the American Psychiatric Association.
Research Program Director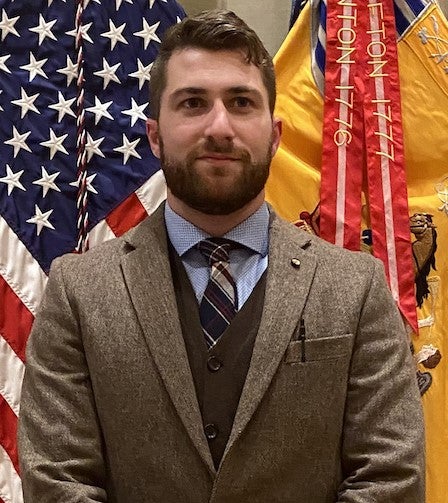 Samuel Collins, DrPH —  [link to CV]
Samuel Collins is a research director within the Department of Psychiatry and Neurobehavioral Sciences. He leads the Project ECHO initiative at UVA, with a focus on provider and community education related to substance abuse and mental health. His time at UVA has included working with UVA Telehealth, Clinical Informatics, and the Department of Medicine. His areas of focus are inter-professional communications, asynchronous care delivery, and clinical workflow innovation through provider engagement and increasing access. Other areas of research interests include military medicine, emergency response and management, and culturally driven approaches to public health intervention. He serves on the advisory board of the Mid-Atlantic Telehealth Resource Center.
Program Manager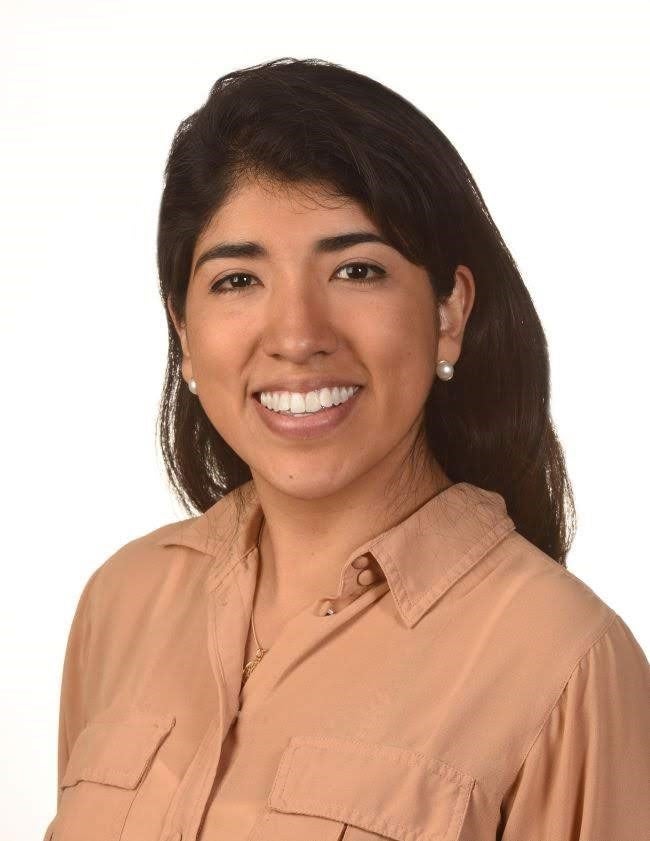 Mariana Araujo – (link to CV)
Mariana Araujo is the Program Manager for the Division of Outreach. In this capacity she works in the intersection of academic and community mental health outreach for underserved communities. Mariana earned her Master's Degree in Sociocultural Anthropology with a focus on International Development from George Washington University. She worked in the United States Institute of Peace in support of the Colombian peace process for projects regarding the inclusive participation of groups such as women, youth, Afro-Colombians, and indigenous people. Her work as Program Manager has established community partnerships with the Latinx community, the refugee population, and the Appalachian region. In addition, she has expanded qualitative research efforts to reduce OUD stigma in Central Appalachia and has strengthened collaborative efforts with the Guatemala Initiative and the Latino Health Initiative.
Director of Action Committee for Diversity, Equity, and Inclusion
Gabriela Sofia Pachano Pesantez, MD
Director of Finance and Research: Angela S. Rogers