Mentoring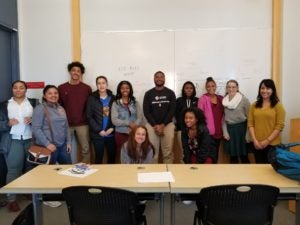 Mentorship plays a big role in medicine. Good mentoring can be critical in enabling individuals for successfully not only entering the medical field but also thrive once there.
Each student will thus be provided with two mentors: one medical student and one physician.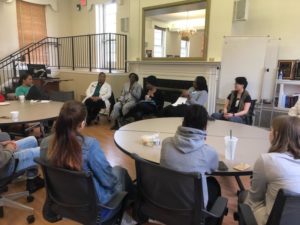 Throughout the program, students will attend sessions to help them appreciate all aspects of medicine.
The sessions include a talk on health disparities, Healer's Art, and panels that will include physicians as well as other healthcare professionals such as NPs, PAs, nurses, social workers, case manager, and pharmacists.