Diversity Day – December 7th, 2019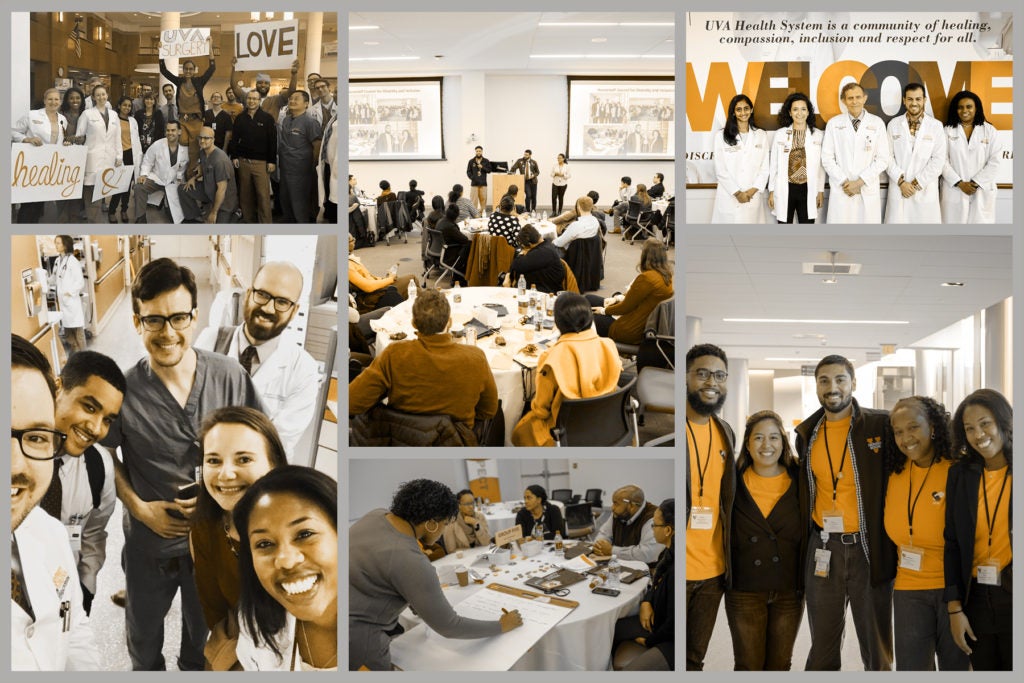 UVA GME Diversity Day is offered to applicants who have been invited to interview with any of our GME training programs.
The experience is designed to give applicants an opportunity to ask questions about our training programs and about living in Charlottesville.  The programming for this day includes faculty, staff, and current housestaff, and ample time to speak with them informally.
UVA passionately believes that a diverse housestaff encourages empathy and compassion within the hospital as well as the greater Charlottesville community.  We seek a racially, ethnically and gender diverse class of residents and fellows to join our GME training programs.  Because Charlottesville has been on the news in the wake of white supremacist demonstrations here, we appreciate that applicants might have questions or concerns about diversity and inclusion at UVA.