Core Lecture Series

Upcoming Lecture:
Every second Wednesday from
7:00 am – 8:00 am in the ERC auditorium

Tentative 2018 Topics 
February 13th – Implications of Healthcare Policies
March 13th – Medical Malpractice and Liability Talk
Graduate Medical Education
The University of Virginia Health System is committed to establishing and maintaining high quality Graduate Medical Education training programs. The Medical Center and School of Medicine provide the diverse patient population, dedicated faculty, excellent clinical and basic science departments, and nationally recognized research programs required to create an environment optimal for learning and for the development of future leaders in the art and science of medicine.
We offer training to over 790 residents or fellows in 73 ACGME-accredited specialties and subspecialties, and numerous other specialized training programs are available.
ERC Meeting Rooms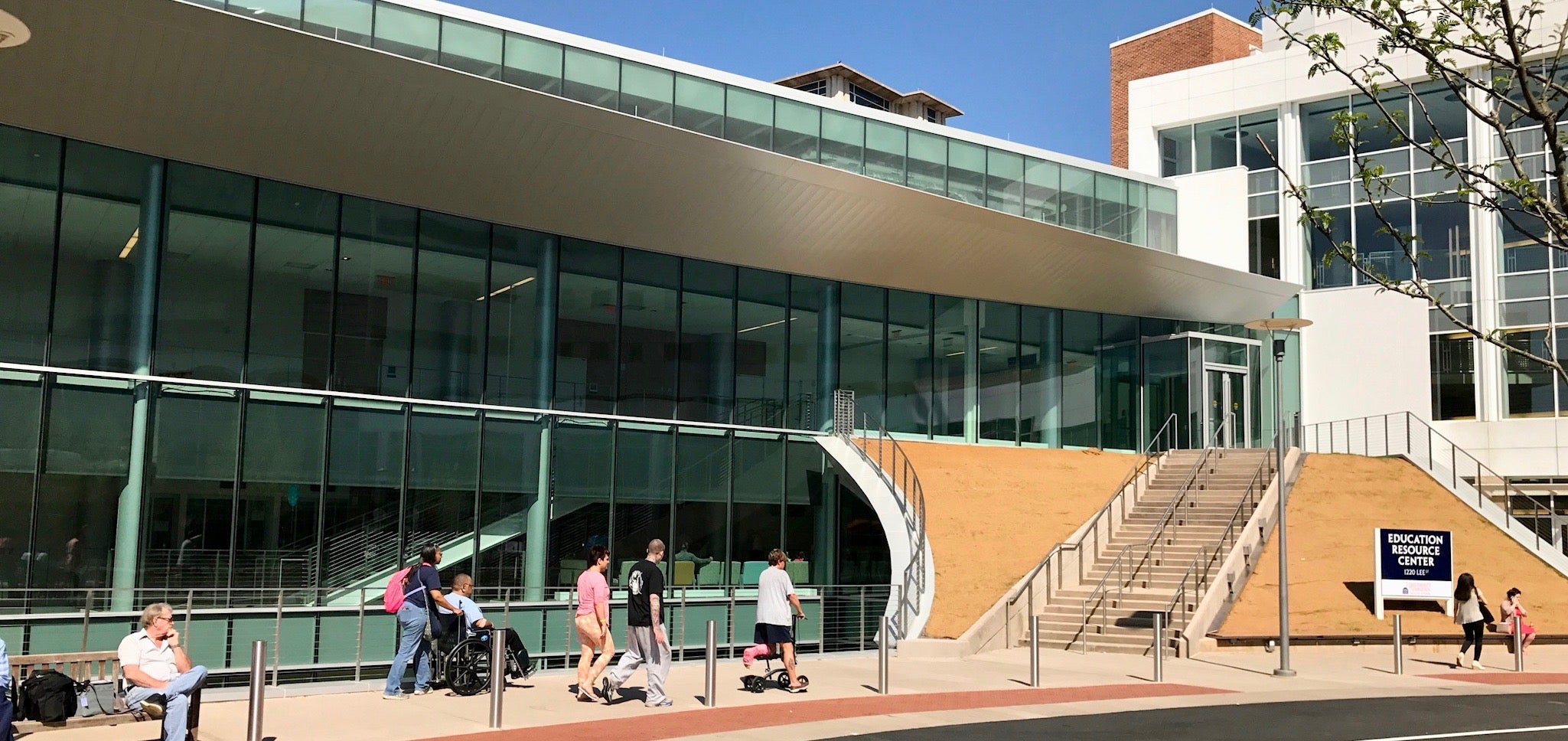 The Educational Resource Center Meeting Rooms are available for meetings and events! Please fill out the online room request form.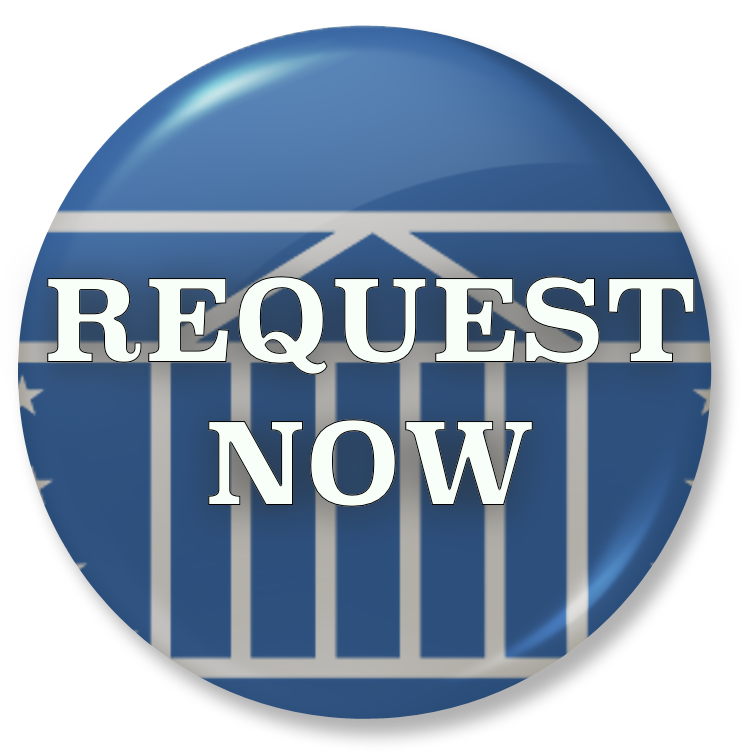 For any GME related incidents, please contact the Anonymous GME Hotline at 434-409-7096.