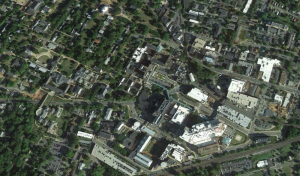 Information about emergencies and any important changes to the University's operating schedule.
In case of emergency, dial 911
For non-emergency events, please reference the following:
Medical Center Security: 434-924-5048
UVA Police: 434-924-7166
HSPP Facilities Managment: 434-924-2267

Situations not covered by the above: please see the

SOM Emergency Response Sheet.
This page provides emergency information concerning School of Medicine facilities, and is maintained by the Office for Research and Office of the Chief Administrative Officer.  This page will be updated periodically, unless power or internet outages intervene.