Trainee Diversity & Inclusion Conference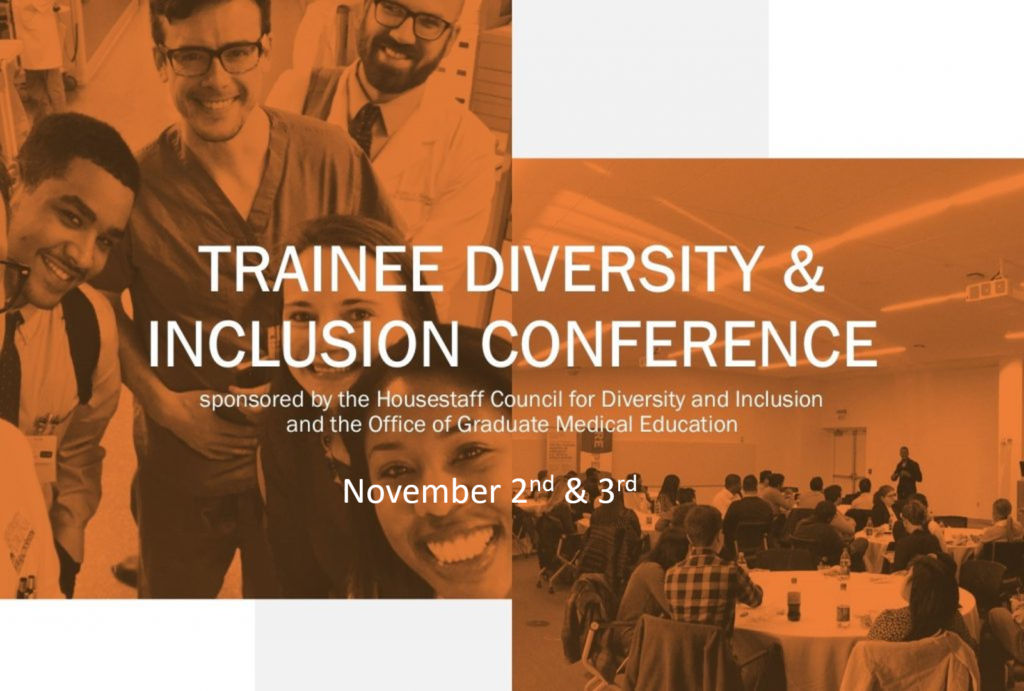 November 2nd & 3rd, 2019
Saturday 7:30am-5:00pm & Reception 5:30pm-7:00pm | Sunday 10:00am-12:00pm
TDIC is sponsored by the UVA Housestaff Council for Diversity and Inclusion and the Office of Graduate Medical Education. This year's conference theme is Advocacy in Action. The goal is to build on the groundwork laid in the inaugural 2018 event to further transform challenges faced by GME trainees and faculty, historically underrepresented in medicine, into actionable strategies for success. Our esteemed speakers will lead discussions and interactive workshops designed to develop concepts and skills that can help attendees address three specific advocacy domains; personal, professional, and our undeserved patients.
Keynote Speakers
Dr. M Norm Oliver, MD, MA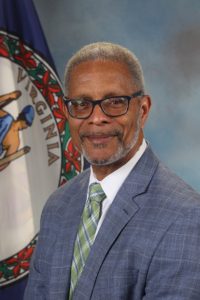 State Health Commissioner, Virginia Department of Health
Bio
Dr. Alden Landry, MD, MPH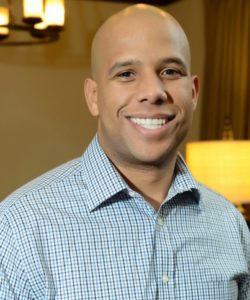 Assistant Dean for the Office for Diversity Inclusion and Community Partnership, Beth Israel Deaconess Medical Center
Bio
Workshop Presenters
Special Events
Past, Present, and Pitch
An e-presentation competition, designed to highlight how you used last year's conference to develop programming at your home institution related to diversity and inclusion (past), or to discuss an ongoing initiative in your department or at your institution (present), or to propose a potential project related to a problem with diversity/inclusion at your home institution (pitch). Submitted abstracts will be reviewed and selected for a 3 min quickshot e-poster presentation.
Cocktail Reception
Join conference presenters and attendees for a post Day One wrap up over drinks and appetizers.
Sunday Networking Brunch
Things to know...
The University of Virginia, in Charlottesville, is accessible by train, airport (CHO) and bus. It is 1 hour and 20 minutes west of the Richmond airport, and 2 hours southwest of Dulles airport.
UVA's Darden School of Business is located 2 miles from the UVA Medical Center. Free parking will be available to participants. The Saturday conference will include breakfast, lunch and light hors d'oeurves at the evening reception. Sunday's program will include a buffet brunch. Darden is handicap accessible, and the Inn at Darden has accessible guest rooms.