Author:
lb2qb@virginia.edu
About student research assistant positions
Welcome! We appreciate your interest in our Center for Behavioral Health and Technology (CBHT). While we are not currently accepting students for the Spring 2021 semester, we will likely have…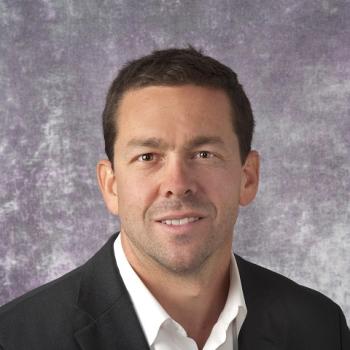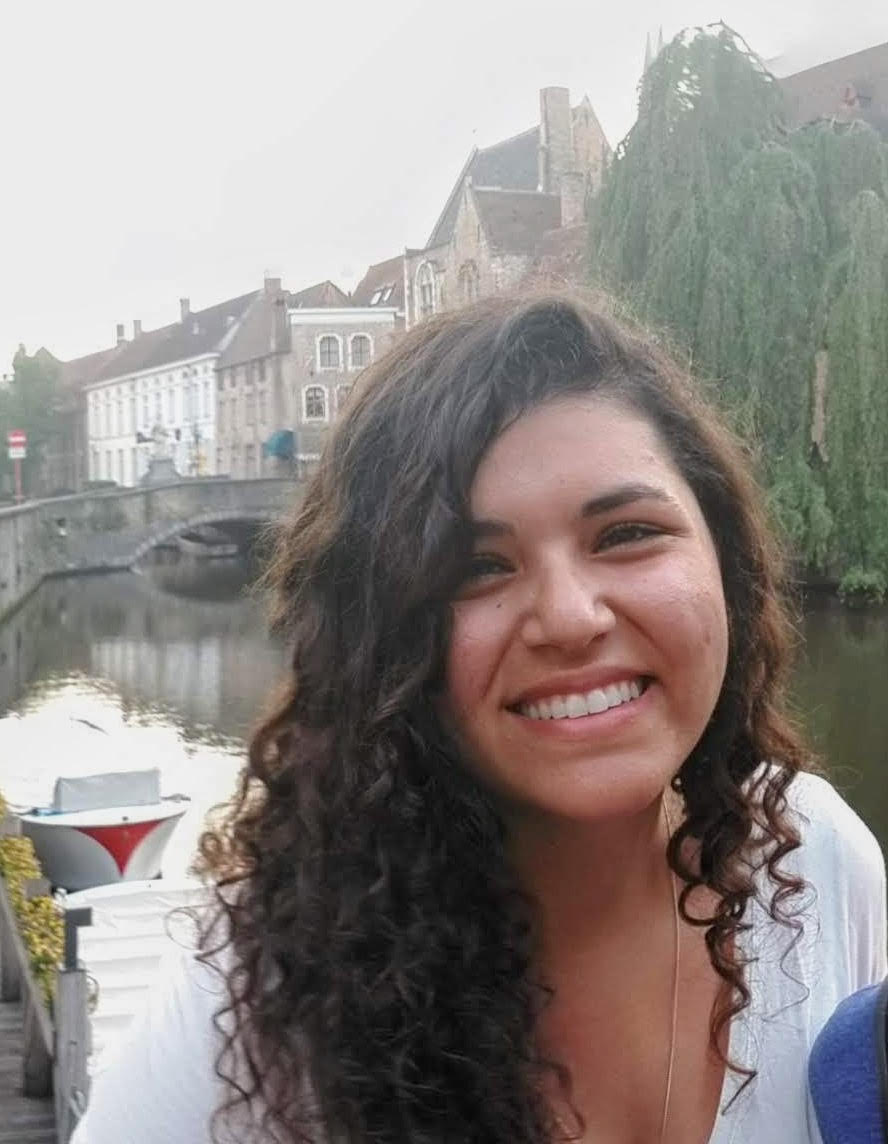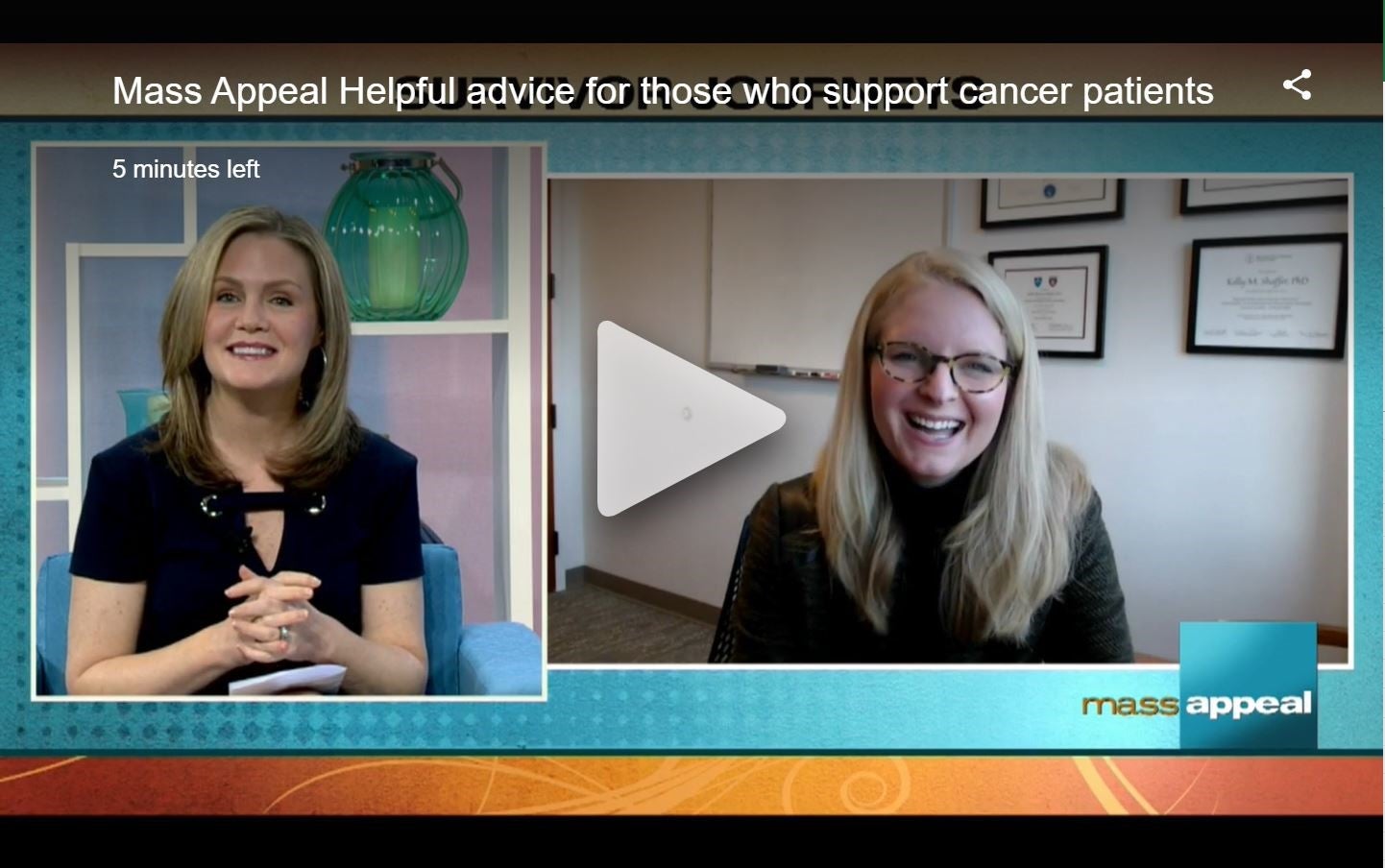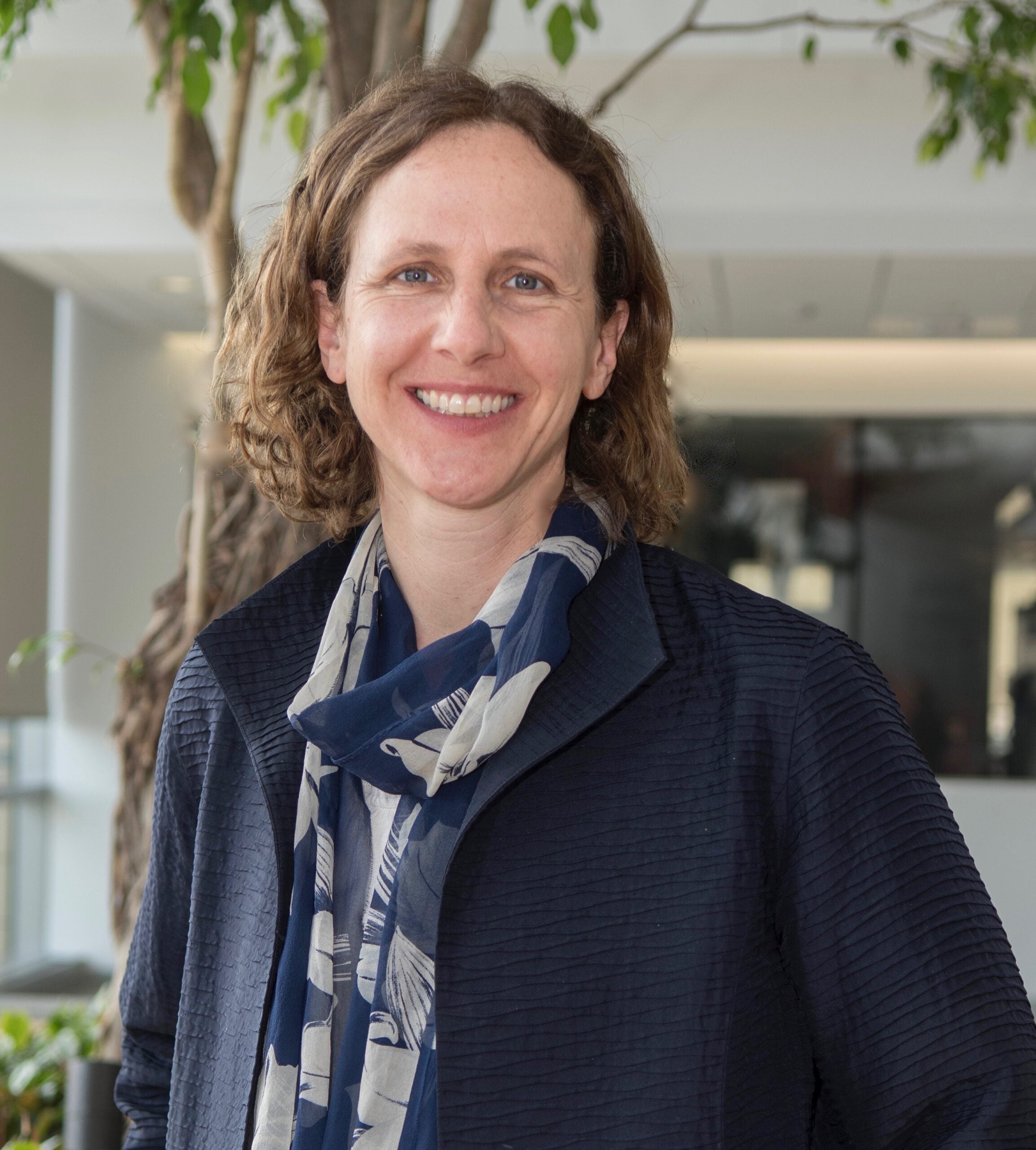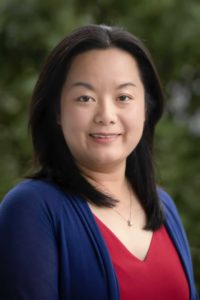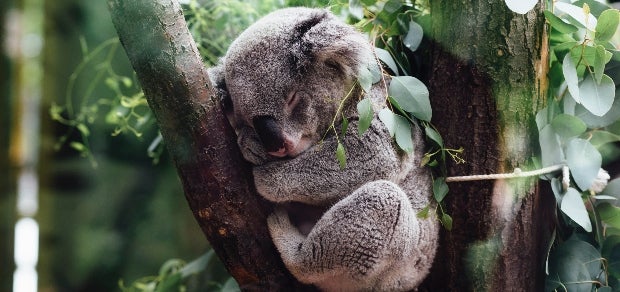 Hope for 500,000 insomniacs in Norway
Digital sleep therapy could offer help to people with sleep problems and enable many of them to reduce their sleep medication after treatment.  Read more...