Author:
zrb8mf@virginia.edu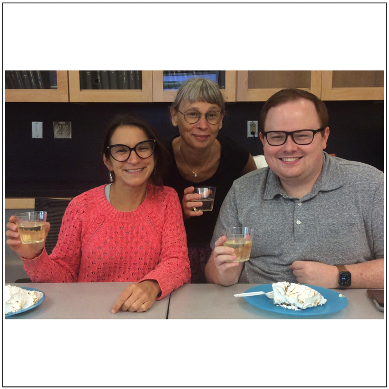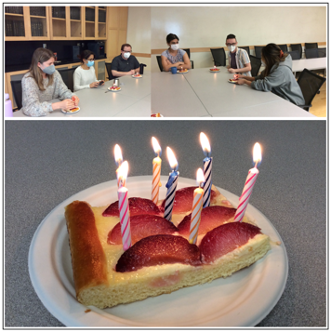 July 2022: Congratulations Dr Ende!
7/10/2022
Congratulations to the freshly minted Dr. Ende who successfully defended her thesis! We wish Rachel the very best as she embarks on her new journey as a postdoctoral fellow in…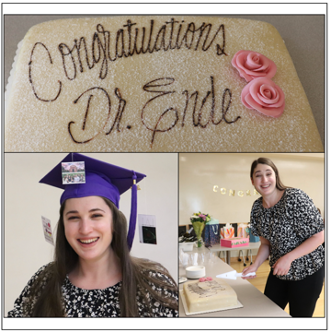 July 2022: Our lab publishes in eLife!
7/10/2022
Check out our latest publication: "Phosphoregulation accommodates Type III secretion and assembly of a tether of ER- Chlamydia inclusion membrane contact sites " This work was initiated by Becky…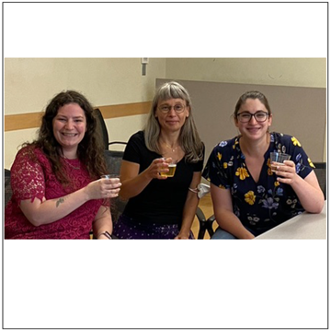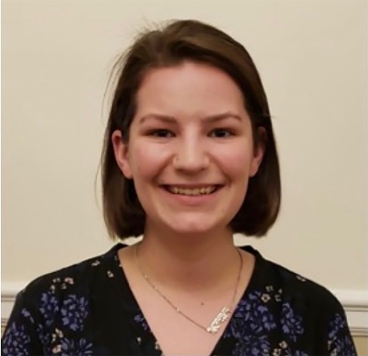 7/10/2022
We welcome Elaheh (Eli) Najafian, as our new laboratory specialist.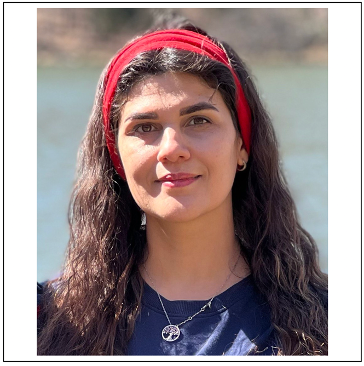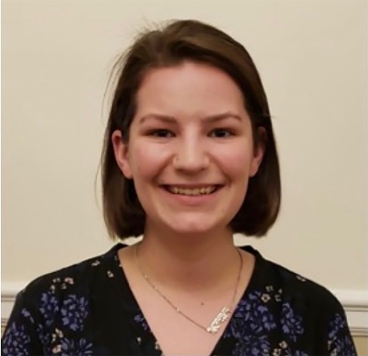 June 2022: A third publication for Clayton!
6/10/2022
Congratulations Clayton on the publication of your manuscript titled " The Chlamydia trachomatis Inclusion Membrane Protein CTL0390 Mediates Host Cell Exit via Lysis through STING Activation" in Infection and Immunity.…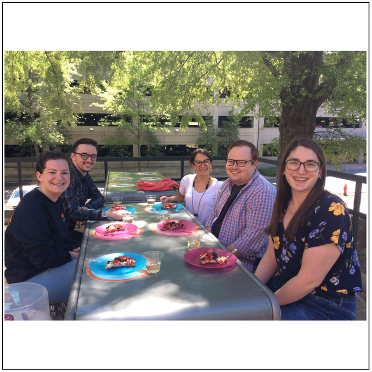 5/10/2022
We welcome Dr. Forrest Walker, a recent graduate from the Baldridge Lab at Washington University, as he embarks on his postdoctoral journey.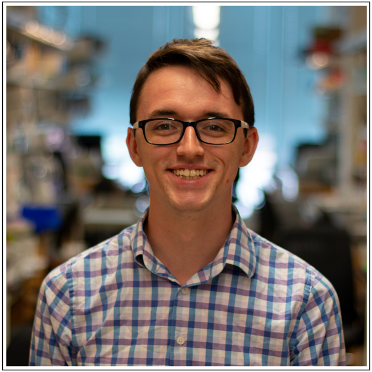 March 2022: Congratulations Rachel!
4/29/2022
Rachel Ende was awarded a TUFTS IRACDA Postdoctoral Fellowship. She will be joining the Mecsas Lab in the Department of Molecular Biology and Microbiology at Tufts Medical School in Boston,…