Trainee Diversity & Inclusion Conference – November 12th, 2022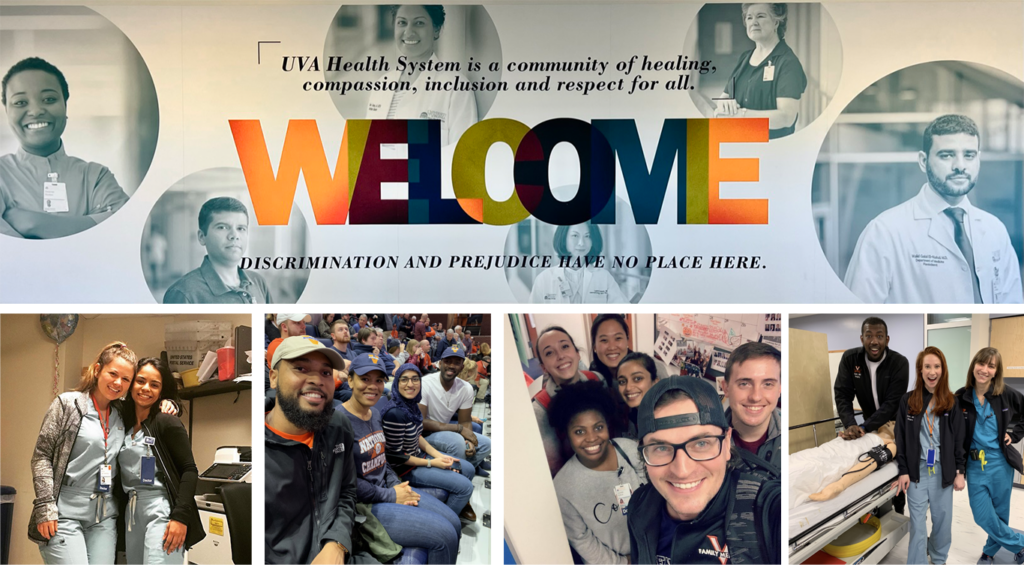 Excellence in Action: Lifting As We Climb
​The theme of the fifth annual trainee diversity and inclusion conference will be Excellence in Action: Lifting As We Climb. We are honored to have a national leader as our Keynote speaker to provide us insights on this topic and encourage us to change systems, and reflect on how we too can strive for equity. We are also fortunate to have panels of UVA faculty members and community members to share their insights on career development, harnessing your passions and balancing resident and faculty wellness.
This conference is free and designed for medical students, GME Trainees, GME faculty and staff. Please direct any questions you may have to RHCDIUVA@hscmail.mcc.virginia.edu.
Keynote Address - "The Equity Imperative for Graduate Medical Education"
Dr. Bonnie Mason, MD, FAAOS
Medical Director of Diversity, Equity, and Inclusion, American College of Surgeons​
Orthopedic Surgeon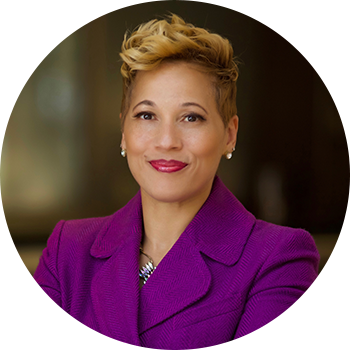 Featured Panelist & Moderators
Discussion Topic: Career Development and Harnessing Your Passions Outside of the Workplace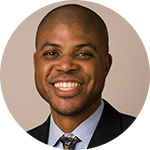 Dr. A. Rashard Dacus
Orthopaedic Surgery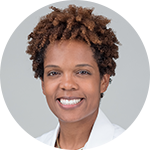 Dr. Leigh-Ann Webb
Emergency Medicine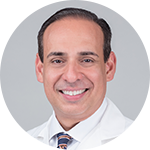 Dr. Arturo Saavedra
Dermatology
Discussion Topic: Enhancing Resident and Faculty Well-Being through Systems and Culture Change

Dr. Ebony Hilton-Buchholz
Anesthesiology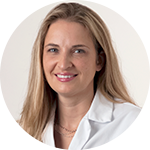 Dr. Carrie Sopata
Obstetrics & Gynecology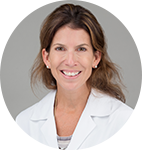 Dr. Karen Warburton
Nephrology
Director of COACH
Conference Agenda
Time
Topic
Speaker(s)
8:00am
Opening Remarks
UVA Health Leadership, GME & HCDI Leadership
8:40am
Won't You Be My Neighbor - Ice Breaker
9:00am
Panel Discussion: Career Development & Harnessing your Passions Outside of the Workplace
Dr. Rashard Dacus
Dr. Leigh-Ann Webb
Dr. Arturo Saavedra
10:00am
Workshop Session

A. Faculty Development Session - Mentoring URM Trainees & Recipes for Success
B. Success on Away Rotations
C. How to be a Good Mentee
D. Seeking out Programs that are Supportive of DEI & Global Health
11:00am
Keynote Address
Dr. Bonnie Mason
12:00pm
Lunch Break (Poster Session)
1:15pm
Community Panel
Athena Gould (Big Brothers & Big Sisters)

Yolanda Harrell (New Hill Incorporated Increasing Financial Literacy in Black Community)

Janasha Bradford (Edward Jones & Author of "Mahogany and Friends")

Anthony Haro (Director, Blue Ridge Area Coalition for the Homeless)
2:00pm
Panel Discussion: Enhancing Resident and Faculty Well-Being through Systems & Culture Change
Dr. Ebony Hilton-Buchholz
Dr. Carrie Sopata
Dr. Karen Warburton
3:00pm
Closing Remarks
HCDI Leadership
5-7:00pm
Networking Happy Hour
HCDI Leadership & Board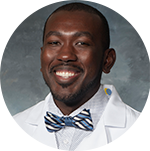 Dr. Erik Scott
Cardiothoracic Surgery
President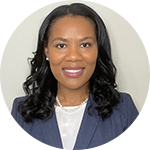 Dr. Perry Bradford
Plastic Surgery
Vice President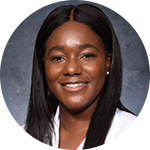 Dr. Chioma Moneme
General Surgery
Mentorship Co-Chair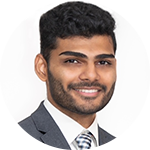 Dr. Anuragh Gudar
Internal Medicine
Mentorship Co-Chair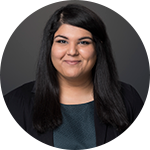 Dr. Erawadi Singh
Psychiatry
Recruitment Co-Chair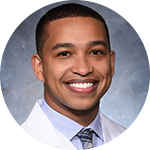 Dr. Anthony Norman
General Surgery
Recruitment Co-Chair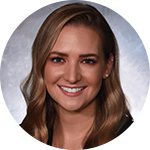 Dr. Alexandra Deal
Plastic Surgery
Community Outreach Co-Chair
Faculty Advisors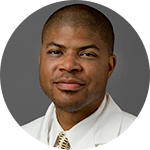 Dr. A. Rashard Dacus
Orthopaedic Surgery
Senior HCDI Faculty Advisor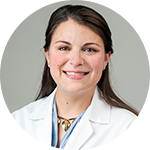 Dr. Brittany Behar
Plastic Surgery
HCDI Co-Faculty Advisor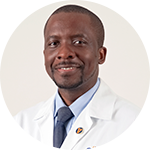 Dr. Sula Mazimba
Cardiology
HCDI Co-Faculty Advisor