Neuro-Oncology Fellowship


To prepare trainees for a career in neuro-oncology, the Neuro-Oncology Center at the University of Virginia offers 2-year fellowship positions in neuro-oncology. The program, certified by the United Council for Neurologic Subspecialties (UCNS), provides comprehensive clinical training in the diagnosis and management of adults with primary nervous system tumors and neurologic complications of systemic cancer under the supervision of three medical neuro-oncologists. The program is flexible to meet the specific interests of the fellow and can include rotations in Surgical Neuro-Oncology, Neuropathology, Pain/Palliative Care, Radiation Oncology, and Pediatric Neuro-Oncology. Research opportunities in the second year, both clinical and laboratory (in one of several labs working on signal transduction and animal models of primary brain tumors) are available based in the fellow's interest.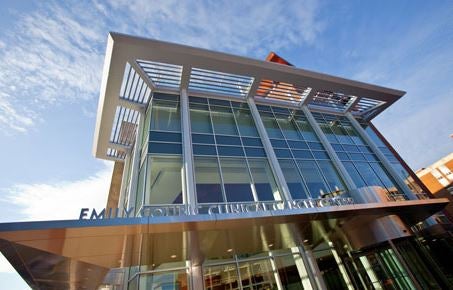 The University of Virginia Neuro-Oncology Center was created in 2002 and is an interdisciplinary effort with Neurology, Neurological Surgery, Neuropathology, Radiation Oncology, and Neuroradiology participation. The Center is a leader in primary brain tumor clinical trials and played an important role in the approvals of bevacizumab and the Optune device for glioblastoma as well as the use of rituximab in primary central nervous system (CNS) lymphoma. Additional subspecialty clinics focus on CNS metastatic disease, the phakomatoses, and pediatric brain tumors.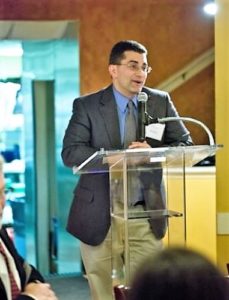 The Neuro-Oncology Center has a wide geographic referral base with approximately 400+ new cases every year. Clinicians work closely with several brain tumor translational research labs investigating microRNA, signal transduction inhibitors, immunotherapy, and brain tumor animal models. The University of Virginia Cancer Center is a National Cancer Institute-designated cancer center, being in the forefront in cancer research, prevention, detection and treatment.
Charlottesville is a small, thriving city with a population of 50,000; the local area population is 145,000. Charlottesville is two hours from Washington, DC. There are few places in the United States that combine a picturesque and cultivated countryside that is so rich in historical associations with the proximity of a national park and a wide array of cultural opportunities. Charlottesville is home to Thomas Jefferson's home, Monticello, and the college he designed, the University of Virginia.
The UVA Neuro-Oncology Fellowship participates in the San Francisco Match. To apply, please visit their website.
For any other questions, please contact the program.
Program Director: Camilo Fadul, MD
Program Coordinator: KarenMarie Smith
KC8D@hscmail.mcc.virginia.edu
(434) 924-5548
Current Fellows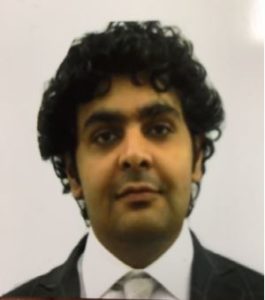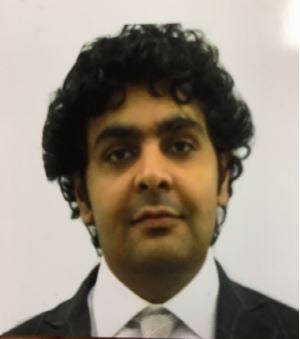 Mossaed Alyahya, MD
2019 – 2021
Residency: University Hospitals Cleveland Medical Center (Neurology)
Medical School: King Khalid University College of Medicine
Former Fellows
Haroon Ahmed, MD
2017 – 2019
Current employment: University of Maryland Medical Center
Kester Phillips, MD
2016 – 2017
Current employment: Inova Medical Group
Alicia Zukas, MD
2014 – 2016
Current employment: VCU Medical Center
Jasmin Jo, MD
2011 – 2013
Current employment: East Carolina University
Dawit Aregawi, MD
2006 – 2009
Current employment: Penn State Health
Arnaldo da Silva, MD
2005 – 2006
Current employment: Palm Beach Neurology
Robert Cavaliere, MD
2003 – 2005
Current employment: Baptist MD Anderson Cancer Center