UVa CLEAR, researching new treatments for alcohol and drug addictions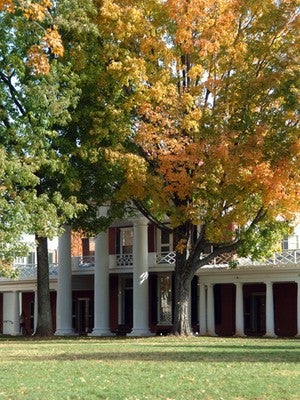 The University of Virginia's Center for Leading Edge Addiction Research or CLEAR is the site of ongoing research studies on substance abuse for the Department of Psychiatry and Neurobehavioral Sciences' Division of Neurobiological Studies.
UVa CLEAR is committed to researching new treatment methods that may help individuals on their way to recovery. Our goals are to:
Understand the biological aspects of substance abuse
Provide medications that can help correct biological predispositions believed to increase the risk of addiction
Teach behavior-changing techniques
Decrease the cravings associated with substance abuse
Work towards abstinence
Through our research, we hope to bring new knowledge to better understand the biological underpinning of addiction. Our approach combines medications, which target different brain pathways known to be involved in the rewarding effects of drugs, with behavior-changing techniques in an effort to reduce craving associated with substance abuse.
Our center began enrolling research participants in March, 2005.  The UVa CLEAR clinic is located at the Fontaine Research Park in Charlottesville, Virginia.
If you would like more information about our programs, wish to make referrals, or receive literature, please call us at 434.243.0563 or 888.882.2345 (toll-free).