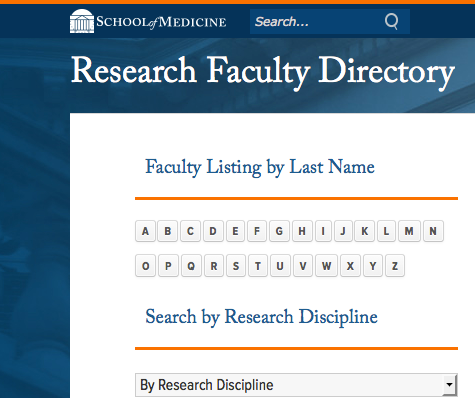 The new online research faculty directory for the School of Medicine imports data nightly directly from the Curvita database. WordPress then provides multiple ways for our site admins, and for application developers on grounds, to use the Curvita data more easily.
There are now three options for displaying Curvita data on the web:
JSON: Great for developing apps and web pages with maximum flexibility
RSS: A quick solution people using tools like Drupal, Plone, or WordPress, all of which can easily display RSS data in their pages.
WordPress Plugin: For admins who are managing a website within the School of Medicine's WordPress environment.