Annual Report: People
The School's distinguished faculty, staff and trainees are regularly recognized for their excellence and innovation as they align with team leadership that foster a culture of respect, wellbeing, respect, lifelong learning and advancement, and builds on current success as we pursue strategic growth.
2021 – 2022 By The Numbers
8.4
annual promotion rate
UVA Faculty recognized for their excellence with National Honors for 2021-2022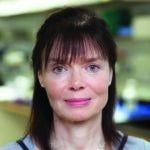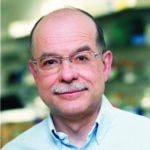 Christine Thisse, PhD, and her late husband Bernard Thisse, PhD, received the George Streisinger Award from the International Zebrafish Society for their use of zebrafish in their study of cell biology.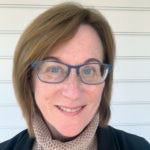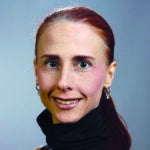 Coleen McNamara, MD, and Angela Taylor, MD, received a highly prestigious Leducq International Network of Excellence Award as part of an international consortium for a project entitled Checkpoint Athero that will explore the potential of immune checkpoint therapy for atherosclerosis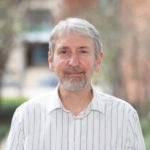 Craig Meyer, PhD, was named a fellow of the National Academy of Inventors, the highest professional distinction accorded solely to academic inventors. He is one of seven School of Medicine faculty to be honored with this membership.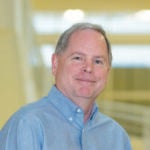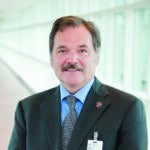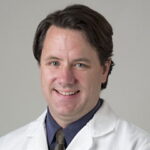 Roger T. Anderson, PhD, was named 2021 Researcher of the Year by the American Cancer Society.
Brad Worrall, MD, was recognized by the American Heart/American Stroke Association with their 2022 Stroke Research Mentoring Award.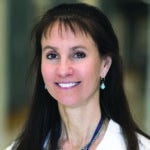 Karen Johnston, MD, MSc, was the first U.S. woman to receive the international American Stroke Association's William M. Feinberg Award for Excellence in Clinical Stroke.
Mathers Said 'Failure is Not an Option'
Infectious diseases and diagnostics expert named Innovator of the Year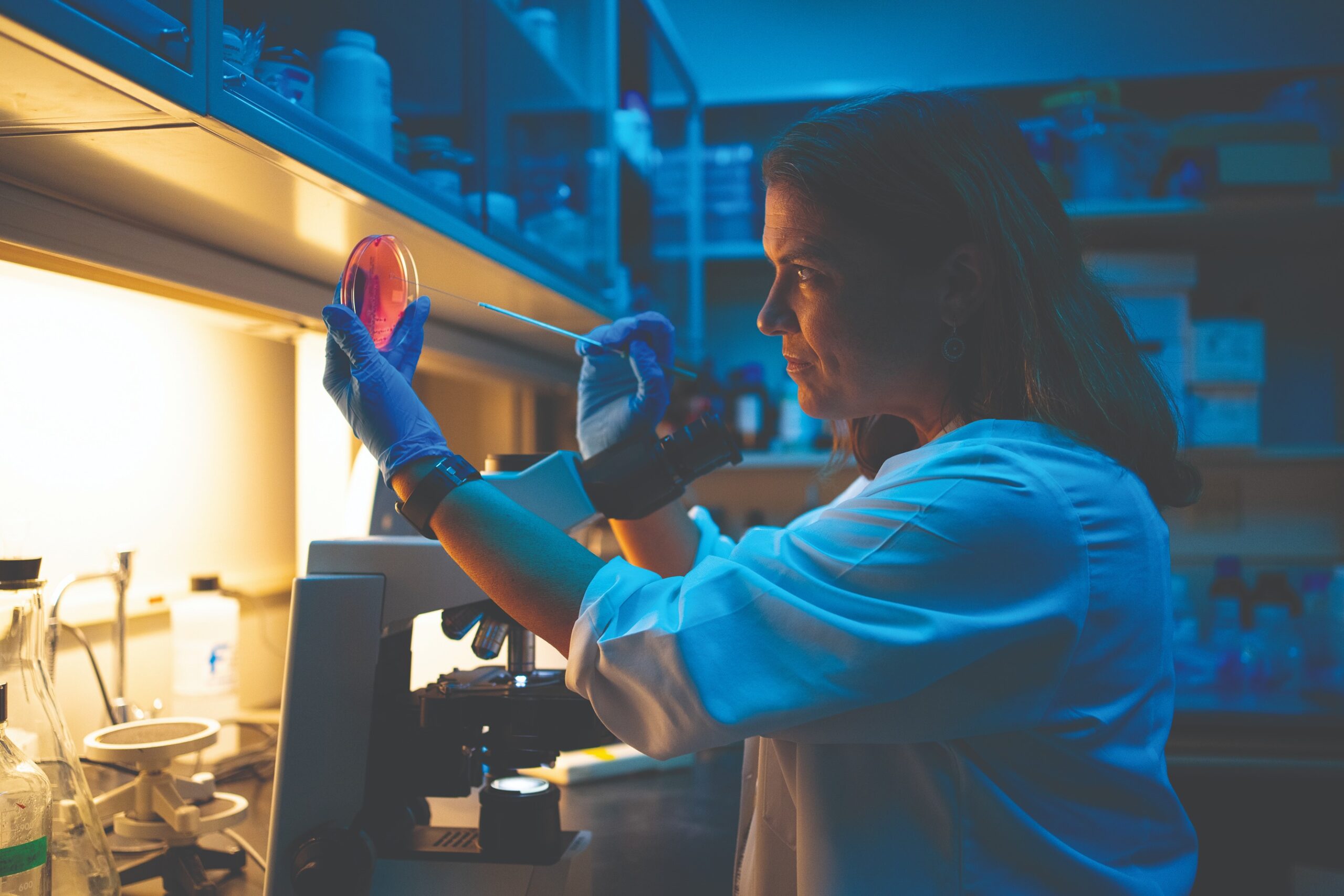 When COVID-19 struck the world, Amy Mathers, MD, knew her training in both infectious diseases and diagnostics positioned her to fight the virus. "Failure was just not an option. It was like, 'We have to figure something out.'" For her efforts, Mathers, associate director of clinical microbiology and an associate professor of medicine and pathology at the University of Virginia, was named 2021 Edlich-Henderson Innovator of the Year. Early in the pandemic, when the federal government could not provide enough COVID-19 tests, Mathers worked around the clock with clinical researcher Melinda Poulter to create in-house tests. Then Mathers discovered another problem: "There were no swabs to be had," she remembers. "It was just nuts." So Mathers, through the UVA Sink Lab and in collaboration with William Guilford, PhD, a UVA associate professor of biomedical engineering, created a 3D-printed swab prototype, which was then used as a template for injection-molded swabs that Mathers was able to safety test during a clinical trial. With UVA students set to return to dormitories, Mathers felt compelled to create an early warning testing system. Working with Lisa Colosi-Peterson, PhD, in the School of Engineering and Shireen Kotay, an environmental microbiologist in Mathers' laboratory group, Mathers developed a wastewater test for building-level surveillance. Next, as SARS CoV-2 mutations and successful variants began to emerge, Mathers pivoted her laboratory to begin applying whole-genome sequencing to monitor emergence to inform public health policy and understand transmission. Mathers said she loves discovering new things. But most rewarding is applied research — "when the discoveries we are making are used to help make things better for everyone," she said.
Accolades and National Recognition for UVA School of Medicine Faculty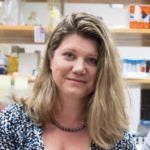 A UVA biomedical engineering professor, launched startup ZielBio to discover new treatments for cancer and other diseases. After being awarded $25.1 million in Series A financing, ZielBio reached an important milestone in 2022, announcing a Phase 1/2 clinical trial for a proprietary humanized monoclonal antibody against cell surface plectin.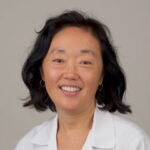 Rachel was the lead author of new American Academy of Pediatrics' safe-sleep guidelines for infants. Moon, who is the Harrison Distinguished
Professor of Pediatrics, received the Lifetime Distinguished Researcher Award from the International Society for the Prevention of Prenatal and Infant Death.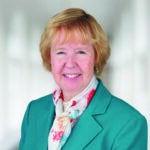 Professor of obstetrics and gynecology and a recognized world expert in the area of menopause, was ranked by PubMed's Expertscape in the top 0.1% of scholars writing about menopause over the past 10 years.
Influencing the National Conversation
UVA faculty at the helm of prestigious publications and societies
SERVING IN 2021-2022 AS EDITORS-IN-CHIEFS OF TOP JOURNALS
LEADING MEDICAL SOCIETIES IN 2021-2022 as PRESIDENTS