Annual Report: Philanthropy
Philanthropy at the School of Medicine — which in FY2022 totaled a record-breaking $61 million, the school's highest fundraising total so far — advances the School's mission, places it at the forefront of innovation, provides generous scholarships to promising students, and enables recruitment of world-class faculty and staff.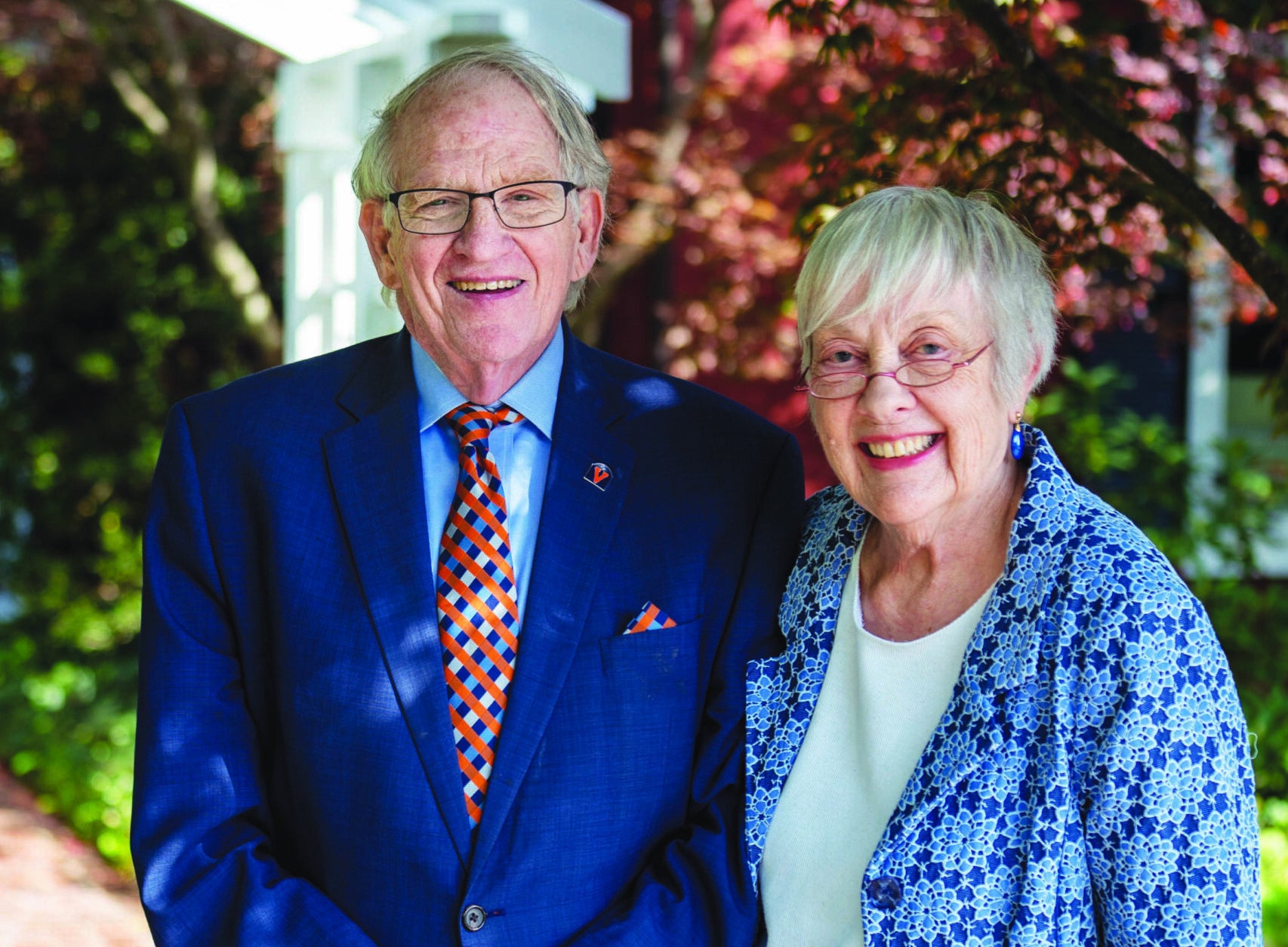 "Supporting the School of Medicine is building a better future for all." ~ Amy S. Karr, Senior Associate Vice President, UVA Health Development
School of Medicine Support Breaks Fundraising Records
Fiscal year 2022 was a banner fundraising year for the School, thanks to the incredible support of nearly 5,500 medical alumni, friends, and grant-making organizations. Philanthropy totaled a record-breaking $61 million — a 50% increase over the prior year and the school's highest fundraising total so far during UVA's Honor the Future campaign. These generous gifts have profoundly advanced the school's teaching, research, and patient care missions, enabling us to offer more scholarships to promising students, recruit the highest caliber faculty and staff, and position UVA Health and the School at the forefront of medical innovation and discovery.
Visionary Partners Key to Empowering the Future
Faculty development and recruitment
The Mary M. & Charles H. Henderson, MD, Endowment for Faculty Excellence, to which Dr. Henderson (COM '61, SOM '65, Res '71) and his wife Mary (pictured at the top of the page), made a significant new contribution in 2022. The endowment was created by the Hendersons in 2014 to attract the best and brightest scholars, clinicians, and scientists to educate and train our future healthcare leaders and to support them in cultivating their own teaching excellence and professional development.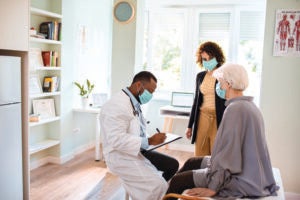 Medical research initiatives: UVA is working hard to understand, prevent, and cure neurological disorders, cardiac conditions, rare cancers, and many more acute and chronic diseases, including LGL leukemia — a rare "orphan" blood cancer through the LGL Leukemia Research Endowed Fund created by Brad and Laura Glass.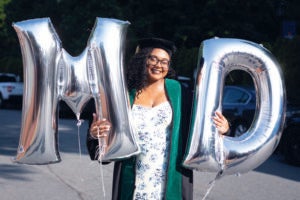 Increased access to medical education: UVA is striving to enable more talented students from under-represented backgrounds to benefit from the School of Medicine's excellent training. One way has been the creation of the Wood Nash Bicentennial Scholarship Fund, named after the
School's first two Black graduates.