Annual Report: Research
With over $226 million in total research dollars and $153 million in NIH research awards, the UVA School of Medicine is an internationally recognized innovative and collaborative leader in research that advances science, pioneers the treatments of tomorrow, and improves the health of all people on a global scale.
"We will always seek to conduct impactful research that advances science and improves the health of all people" ~ Linda R. Duska, MD, MPH Senior Associate Dean for Research
2021-2022 By The Numbers
148 M
NIH Research Awards
School of Medicine Professor to Receive $9 Million as New HHMI Investigator
Among the prestigious awards and grants that the University of Virginia School of Medicine received in 2021-2022, a very exciting one came from the Howard Hughes Medical Institute (HHMI), the nation's largest biomedical research institution. Professor and biomedical scientist Jochen Zimmer, PhD, was named a HHMI Investigator in the fall of 2021, one of biomedical science's highest honors.
Dr. Zimmer, a professor of molecular physiology and biomedical physics, was selected as one of only 33 Investigators out of more than 800 applicants. He will receive roughly $9 million over a seven-year term, renewable pending a successful scientific review. He is only the second HHMI Investigator from UVA.
UVA Scientist Publish Groundbreaking Research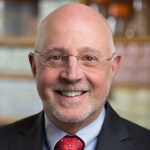 Ken Walsh, PhD, and other UVA faculty published on the loss of Y link to cardiac fibrosis/HF in the journal Science, "Hematopoietic Loss of Y chromosome leads to cardiac dysfunction and is associated with death due to heart failure."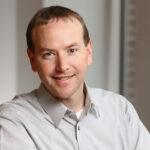 Jeff Saucerman, PhD, published in the journal Nature on "Brahma safeguards canalization of cardiac mesoderm differentiation."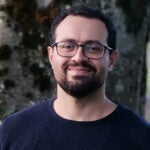 Ahmad Jomaa, PhD, published in the journal Science on mechanism of co-translational protein synthesis on endoplasmic reticulum-associated ribosomes.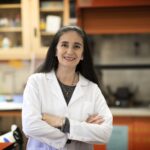 Swift Response to Pandemic Led to Promising and Ongoing COVID-19 Research at UVA
In response to the COVID-19 pandemic, the UVA School of Medicine's pervasive spirit of collaboration led-and continues to lead – to important insights, treatments, and prevention.
In the early months, UVA physicians, Scientists and medical students took immediate steps of initial research. A team began identifying the viral variants prevalent in Charlottesville, Virginia, through next generation sequencing.
UVA collaborated with the Virginia Department of Health through systematic testing of 5,000 Virginians to assess who remained uninfected and thus susceptible. Work on understanding long-haul pathogenesis began; a long-haul clinic was established.
Development of an intranasal vaccine, a pan-coronavirus vaccine, and a peptide vaccine proceeded speedily. Also on the vaccine front: UVA researchers determined that the Moderna vaccine produced a more durable anti-Spike antibody response than the Pfizer vaccine, and pointed
out the need for intranasal immunization-as the mRNA vaccines did not produce protective antibodies in the lungs.
UVA participated in demonstrating the effectiveness of remdesivir for treatment of COVID-19. In addition, outpatient clinical trials in UVA's COVID-19 Clinic showed that anti-Spike monoclonal antibodies given subcutaneously could protect people who did not respond to the vaccine. An infectious disease fellow designed a Phase II clinical trial of the allergy drug dupilumab, demonstrating its potential as an effective treatment of COVID-19.
The Manning Foundation and the Ivy Foundation played essential roles in this research response.
There was also a major and ongoing public education effort both in the national media and in local news outlets. We thank the many UVA researchers that contributed to these efforts.
UVA Scientists Publish Groundbreaking Research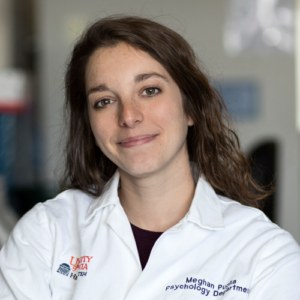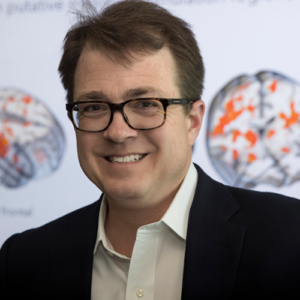 Research by UVA neuroscientists Meghan Puglia, PhD, and Kevin Pelphrey, PhD, was spotlighted in the June 2022 issue of National Geographic. A photograph of an infant whose arm is being brushed by Puglia points to the researchers' experiments exploring links between the response of nerve fibers and autism or other developmental differences.
For The 16th Time, UVA Named a Top Research Center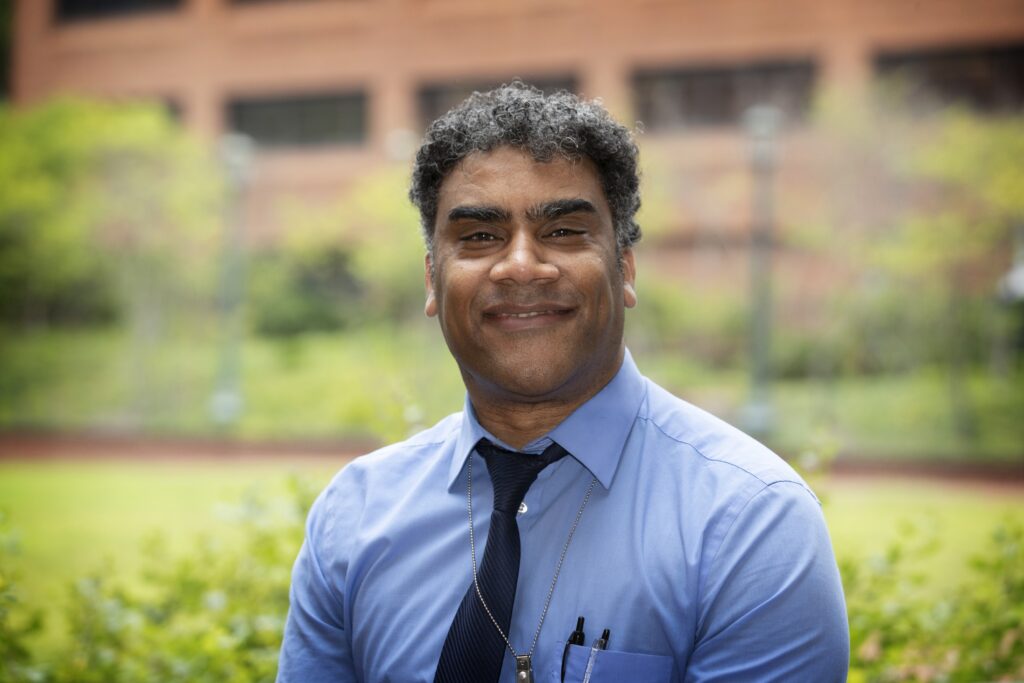 The University of Virginia in April 2022 was named a "Top Ten Center of Biomedical Research" by the Hartwell Foundation, an award it has received 16 years in a row.
UVA physician-scientist Shannon Moonah, MD, ScM, was named a 2021 Hartwell Individual Biomedical Research Award for his research on C. difficile infection.
Pioneering a new way to treat chronic pain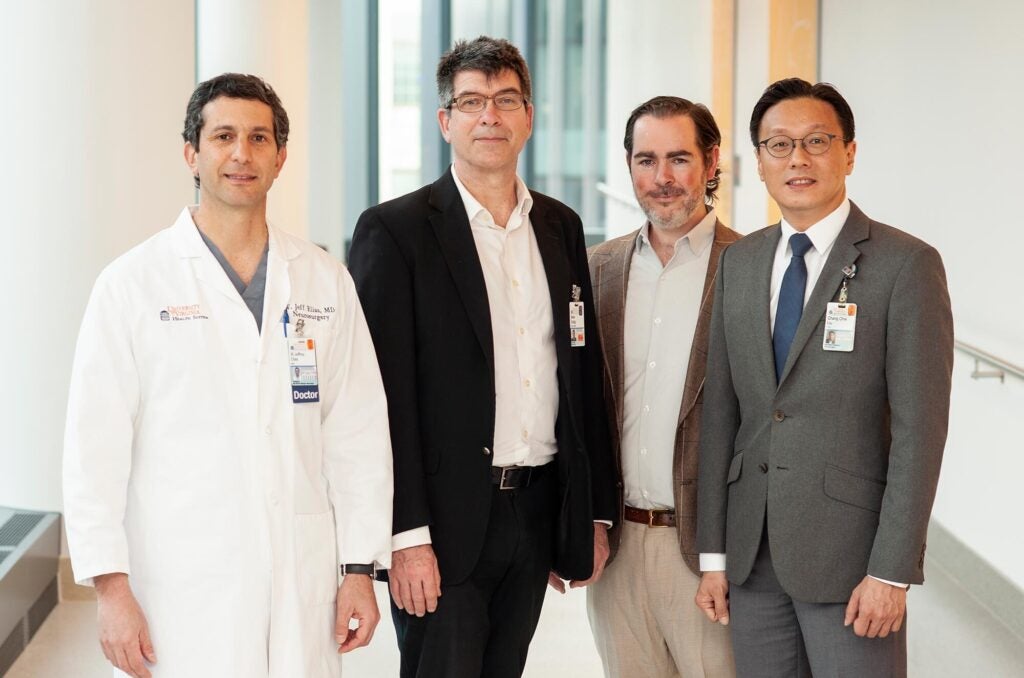 Jeff Elias, MD, Mark Quigg, MD, Patrick Finan, PhD, and Chang-Chia "Jeff" Liu, PhD, are pioneering a new way to treat chronic pain unresponsive to medication. Their innovative approach will receive more than $5 million from the National Institutes of Health to fund a clinical trial to develop brain stimulation for severe pain conditions.
Many UVA Researchers Awarded Large Grants