CHRC Seminar Series
The Child Health Research Center's mission is to support scientists engaged in basic and clinical research for the purpose of discovering innovative therapies for childhood disease and improving the health of children.
The CHRC Seminar Series was created to provide scientists an interactive forum for presenting their scientific research and engaging with CHRC faculty and other colleagues at UVA Health and across Grounds. The seminars occur most Fridays 12:00 – 1:00 pm during the academic year. Currently, the seminars are held in-person with a virtual option via Zoom. Recordings of some Zoom seminars are available when the speaker has approved.
Upcoming & most recent seminars
Previous Seminars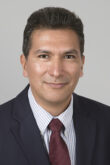 Oscar G. Gomez-Duarte, MD, PhD
"Enteric Infections: Epidemiology, Pathogenesis, and Prevention"
August 23, 2022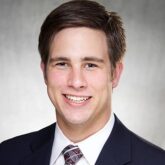 Ben Spector, MD, Children's Mercy Hospital, Kansas City
"Genetic and epigenetic insights into kidney dysfunction"
July 7, 2022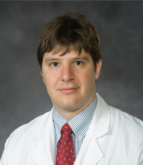 Jeffrey R. Donowitz, MD, Assistant Professor, Pediatric Infectious Diseases, Children's Hospital of Richmond at VCU
"Small Intestine Bacterial Overgrowth in Impoverished Children From Low-Income Countries"
July 19, 2022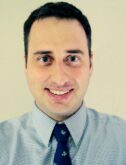 Russell Stafford Whelan, MD, MS, PhD, University of Washington
"Understanding and treating HUS: Use of engineered kidney microvessels to investigate Shiga toxin mediated endothelial injury & therapeutic approaches"
July 16, 2021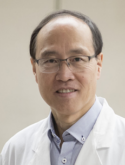 Zhen Yan, MS, PhD, University of Virginia
"Exercise-induced mitochondrial remodeling: Cash for Clunkers"
September 10, 2021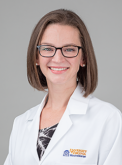 Brynne Sullivan, MD, University of Virginia
"Steps for predictive monitoring in the NICU: Physiology, Data, Math, and Implementation"
September 24, 2021
Michael C. Spaeder, MD, MS, University of Virginia
"Monitoring of regional oxygen saturation by near infrared spectroscopy and outcomes in neonates following cardiac surgery"
October 22, 2021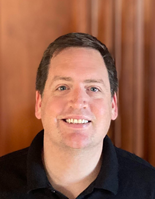 Christopher Robert Sudfeld, Harvard T. Chan School of Public Health
"The Role of Nutrition During the First 1,000 Days of Life in Child Development and Human Capital in Low- and Middle-Income Countries"
November 12, 2021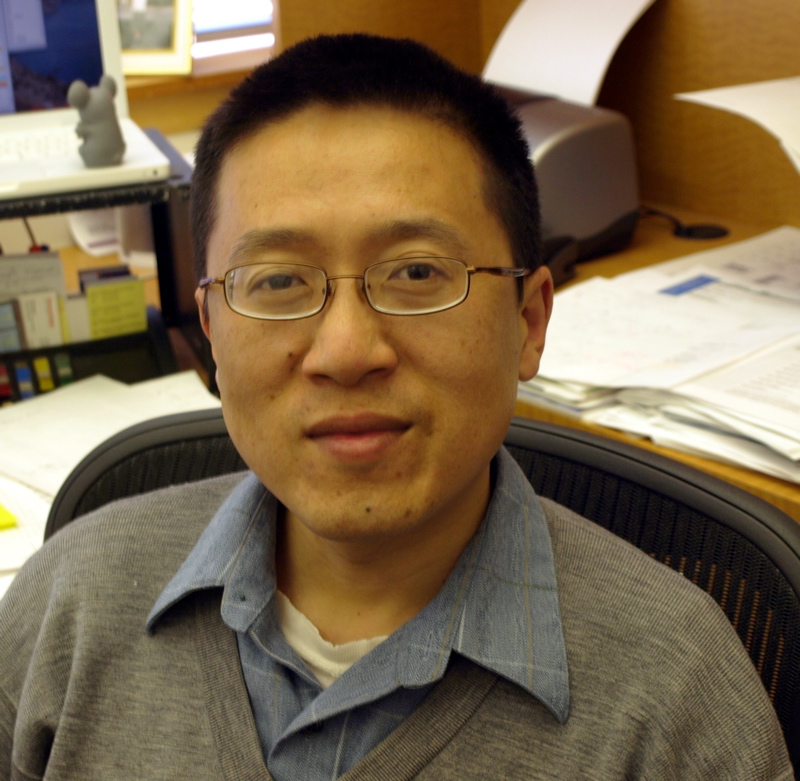 Hui Zong, PhD, University of Virginia
"Deconstruct an intricate multi-cell network in medulloblastoma with a cutting-edge mouse model"
January 14, 2022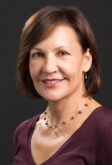 Karen Kemper Hirschi, PhD, University of Virginia
"Regulation of Endothelial Cell Specialization"
March 18, 2022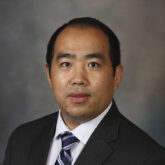 Jie Sun, PhD, University of Virginia
"Immunity and Immunopathogy after acute COVID-19"
March 25, 2022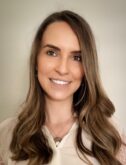 Francine Coelho Marques, PhD, Monash University, Melbourne
"Dietary fibre, the gut microbiota and blood pressure"
April 1, 2022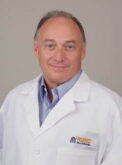 Steven L. Zeichner, MD, PhD, University of Virginia
"Expressing Antigens on the Surface of Genome Reduced Bacteria: A New Platform for the Rapid Production of Globally Useful Vaccines"
September, 11, 2020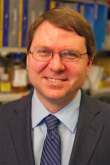 Daniel W. Lee, MD, University of Virginia
"CARs for Brain and Hematologic Malignancies:  Now with Added Safety Features!"
September 18, 2020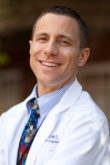 Mark D. DeBoer, MD, University of Virginia
"Assessing Relationships between Insulin Resistance and Glycemic Control in A.P. APPLE: Artificial Pancreas Adolescent Physiology & Psychology Longitudinal Evaluation"
October 2, 2020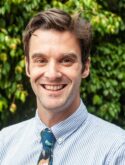 Alexander Kula, MD, MHS, University of Washington
"A Delicate Balance: The Kidney and Heart, in Health and Disease"
October 9, 2020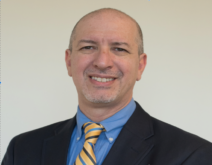 Imre Noth, MD, University of Virginia
"The Genetics and Pharmacogenomics of Idiopathic Pulmonary Fibrosis:  The role of TOLLIP"
October 16, 2020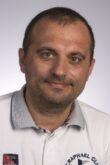 Vladmir T. Todorov, MD, PhD, University Hospital Carl Gustav Carus (Dresden)
"A Complex Journey from Renin Cells to Endothelium"
October 30, 2020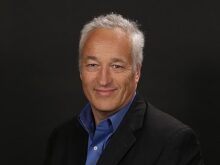 John Bushweller, PhD, University of Virginia
"Decoding and Drugging Transcription Factor Fusion Drivers in Leukemia"
November 13, 2020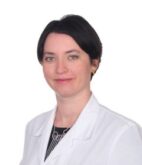 Rebecca V. Levy, BM, BCh, MSc, Montefiore Medical Center
"New Frontiers in the Genetics of Chronic Kidney Disease."
November 20, 2020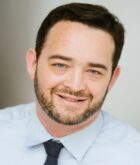 Brant E. Isakson, PhD, University of Virginia
"Endothelial Cell Alpha Hemoglobin in Hypoxia"
December 4, 2020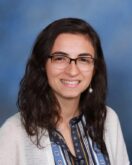 Christine Bakhoum, MD, University of California, San Diego
"A Constellation of a Problem: Dipper or Non-dipper"
December 11, 2020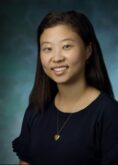 Hannah Kim, MD, Johns Hopkins Hospital
"Puberty in Chronic Kidney Disease"
January 15, 2021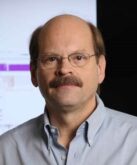 Stephen S. Rich, PhD, FAHA, University of Virginia
"From Bench to Bedside to Community in Type 1 Diabetes"
February 5, 2021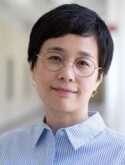 Masako Suzuki, DVM, PhD, MS, Albert Einstein College of Medicine
"Long-term Memory of Adverse Prenatal Micronutrient Environment on Offspring"
February 12, 2021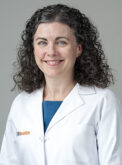 Jennifer R. Charlton, MD, MSc, University of Virginia
"Nephron Number: The Importance of Development, Determinants and Diagnostics"
February 26, 2021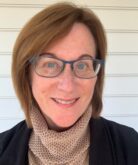 Coleen A. McNamara, MD, University of Virginia
"B Lymphocyte-Mediated Protection from Obesity-Induced Inflammation"
March 12, 2021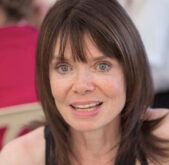 Christine I. Thisse, PhD, University of Virginia
"Building a Mammalian Embryo in vitro from Pluripotent Stem Cells"
April 2, 2021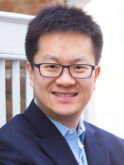 Chongzhi Zang, PhD, University of Virginia
"Data Science Approaches for Functional Epigenetics and Transcriptional Regulation"
April 23, 2021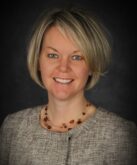 Jamie Zoellner, PhD, RD, University of Virginia
"Behavioral interventions to address childhood obesity disparities:  Lessons learned from two hybrid effectiveness-implementation trials in medically underserved regions across Virginia"
May 7, 2021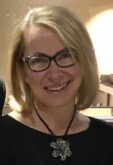 Agnieszka Swiatecka-Urban, MD, University of Virginia
"Role of MicroRNAs and RISC in TGF-β1 mediated inhibition of CFTR gene: relevance to human disease"
May 21, 2021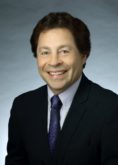 Jeffrey Toretsky, MD, Georgetown University
"From Idea on a Napkin to Clinical Trial: Creating a Drug for a Rare Cancer"
Friday, September 27, 2019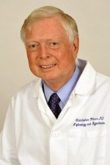 Christopher Wilcox, MD, PhD, FRCP, FACP, Georgetown University
"Resilience of cerebral arterioles to vasoconstriction protects the brain from vascular dementia and stroke"
Friday, October 11, 2019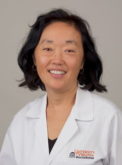 Rachel Moon, MD, University of Virginia
"The importance of social networks, social norms, and attitudes in infant care practice decisions"
Friday, October 25, 2019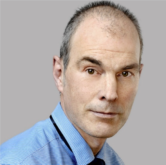 Christian Hugo, Prof. Dr. Med, Dresden University, Germany
"The juxtaglomerular apparatus: A renin lineage precursor cell niche for glomerular regeneration"
Friday, November 1, 2019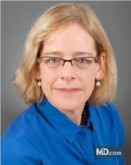 Ellen Grant, MD, Harvard University
"Novel Approaches to Fetal and Neonatal Monitoring"
Friday, November 8, 2019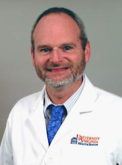 William Petri, MD, PhD, University of Virginia
"Enteric infection and inflammation and impact on infant neurodevelopment in Bangladesh"
Friday, December 20, 2019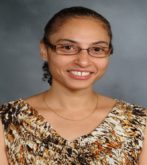 Francine E. Garrett-Bakelman, MD, PhD, University of Virginia
"Genomic and Epigenomic events in high risk Acute Myeloid Leukemia"
Friday, January 24, 2020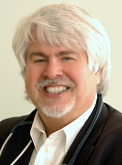 W. Gerald Teague, MD, University of Virginia
"Spatial Inhomogeneity of Ventilation as Resolved by Hyperpolarized Noble Gas MR in Childhood Asthma: Necessary and Sufficient"
Friday, February 14, 2020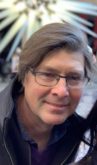 Todd Stukenberg, PhD, University of Virginia
"The misregulation of a non-membranous organelle on mitotic chromosomes generates aneuploidy in breast cancers"
Friday, February 21, 2020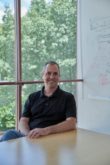 Brian A. Nosek, PhD, University of Virginia
"Shifting incentives from getting it published to getting it right"
Friday, March 6, 2020
Seminar Recordings
Recordings are available if the speaker has approved the recording of the presentation.