About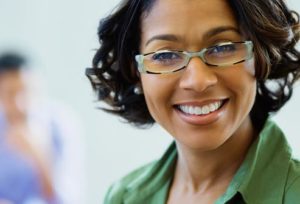 Preserving a Smile
We offer a full range of dental services, ranging from preventive care, cosmetic dentistry and gum disease treatment to special care for patients with medical needs, such as head and neck cancers or bleeding disorders.
We offer specialty services not found at most small private practices or other medical centers in the region, including:
Facial pain and temporomandibular (TMJ) disorders clinic
Restorative care and rehabilitation for patients with head and neck cancer tumors
Clinic for high-risk patients, such as those with bleeding disorders, compromised immune systems or mental illness
Medically necessary obturators
Crown and Bridge work
Endodontics
Implants
Oral surgery
Cosmetic dentistry
Dental treatment under general anesthesia in the operating room
Consultation service for referring health care providers and emergency care through the Medical Center Emergency Department
We also treat special needs patients with systemic disorders and developmental disabilities that require care in the hospital setting
Caring For Children
We also offer treatment for children and special needs at  the Children's Hospital.
Many of our patients have diagnoses of autism, cerebral palsy or developmental and behavioral disorders and may not be able to be treated in a regular dentist's office.
Our dental faculty and registered dental hygienists perform dental services, which include:
Preventive and hygiene services
Restorative care
Prosthetic and adaptive appliances
Minor orthodontics
Consultation and referral for complex oral surgery, comprehensive orthodontics, and treatment under general anesthesia