Enhancing Nurse-Advanced Practice Provider-Resident Collaboration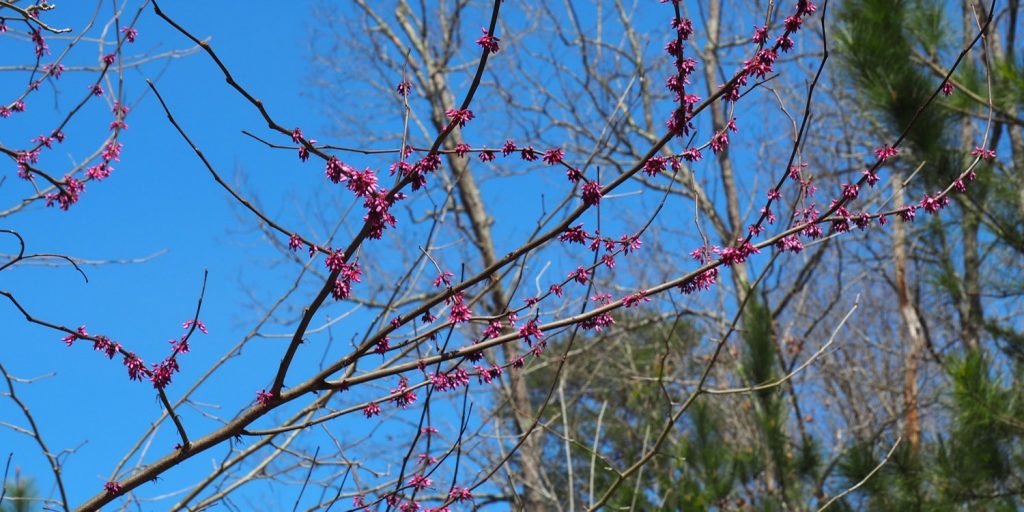 Learn, Listen and Share with your Colleagues!
Location
Education Resource Center
1240 Lee Street,
Charlottesville VA 22908
Date & Time
Sat, May 1, 2021
8:00 AM – 12:00 PM EDT
Join a select group of your nurse, advanced practice provider and resident physician peers as we explore the current climate of team relationships in the Health System. Professor Molly Bishop Shadel, JD, Professor of Law, will kick off the event with a keynote lecture on Negotiations and Advocacy. Afterwards, small groups will identify the critical obstacles that prevent strong working relationships. We will conclude with naming the necessary resources and action steps that our senior leadership teams will take on. We need your input!