Former Harris lab members
Mitch Granade, Postdoctoral Fellow at the Internal Medicine Research Unit at Pfizer Inc, Cambridge, MA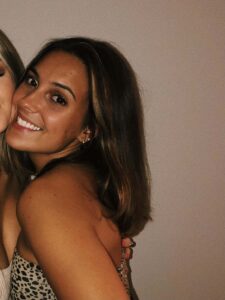 Abigail Singh, UVA 2022. Accepted to medical school for fall, 2022
Katelyn Ahern received her PhD in 2020 in Pharmacology. She is currently a Scientific Communications Associate at Eli Lilly.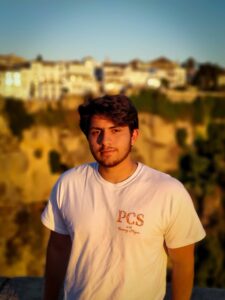 Arad Jain, UVA 2021. After receiving his BS in Biochemistry from UVA Arad has begun a post-baccalaureate program at the NIH in Bethesda.
Jae Woo Kim, Biology 2021, currently preparing for medical school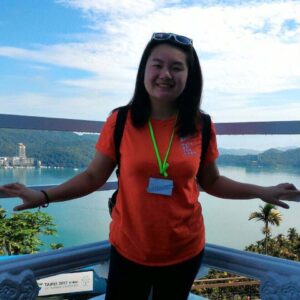 Dana Wang- BME, 2020, Virginia Tech Carilion School of Medicine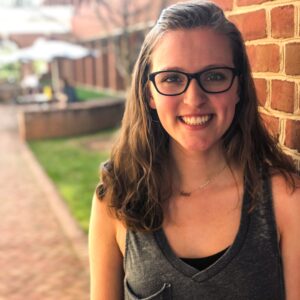 Anna Carey- Biochemistry, 2020, graduate student at U Minnesota in Christina Camell's lab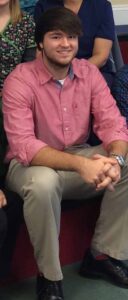 Zach Palas, Chemistry 2020,  U Maryland Dental School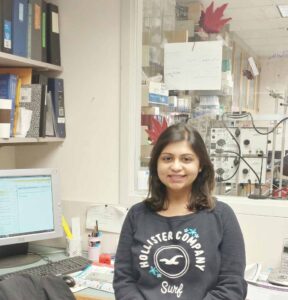 Vidisha B. Raje, Ph.D. post-doctoral fellow, now Research Scientist at GlaxoSmithKline in Philadelphia, PA.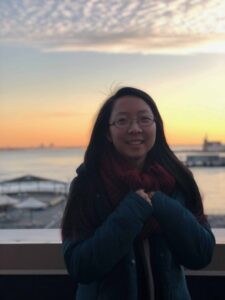 Hannah Chung- UVA Class of 2019, Biochemistry. Hannah is currently attending Medical school at EVMS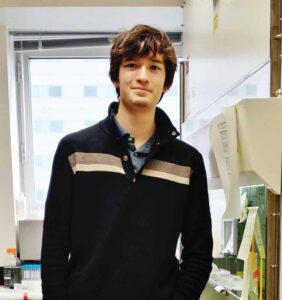 Peyton Randolph- UVA Class of 2018, Biochemistry. He is currently a graduate student at Harvard, Department of Chemistry and Chemical Biology.
Salome Boroda received her PhD in 2017. She is currently a Clinical Trial Liaison II at PRA health sciences.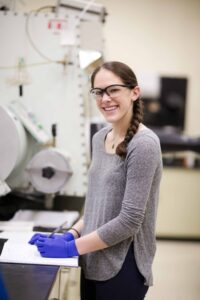 Nikki Aaron, UVA class of 2017, Chemistry. Currently a graduate student at Columbia University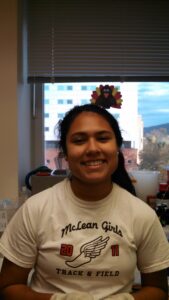 Debbie Ledezma, UVA class of 2017, Biochemistry. Completed her Ph.D. in Biomedical ENgineering at George Washington University in 2022. Currently a Postdoctoral fellow.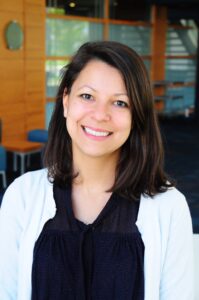 Maria Andrian-Albescu, M.S., UVA Medical School, class of 2018.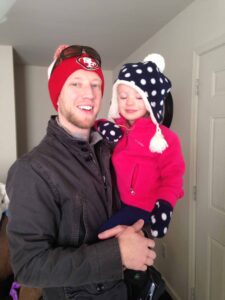 Garrett R. Mullins, after graduating in four years with his PhD, Garrett performed a Clinical Chemistry fellowship at the University of Virginia. He is now a Principal Research Scientist at Eli Lilly.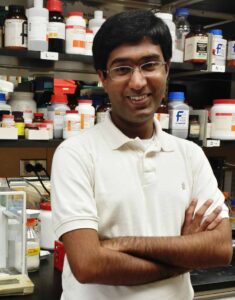 Sankeerth Takkellapati, UVA class of 2015, Chemistry. Sankeerth was a technician in the Harris laboratory for a year after graduating and graduated from Medical School at St. George's University in Grenada. Currently performing residency in New York City, NY.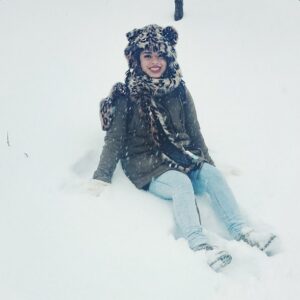 Rebecca C. Grande, UVA class of 2015, Biology and Physics. Becki worked as a technician in the Harris lab after graduating from UVA. She is currently a graduate student at New York University.
Jonathan A Ledesma, UVA class of 2016, Biochemistry