Author:
rmm5m@virginia.edu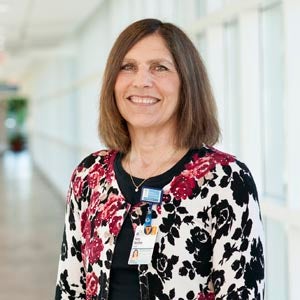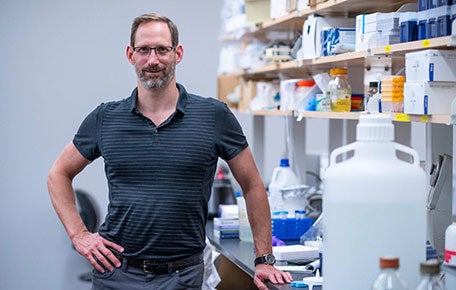 Research in Motion: Kristin Anderson, PhD
10/19/2023
My research is focused on modifying immune cells, specifically T cells, to recognize and kill cancer more effectively. Solid tumors like ovarian and pancreatic cancer present additional obstacles, so my…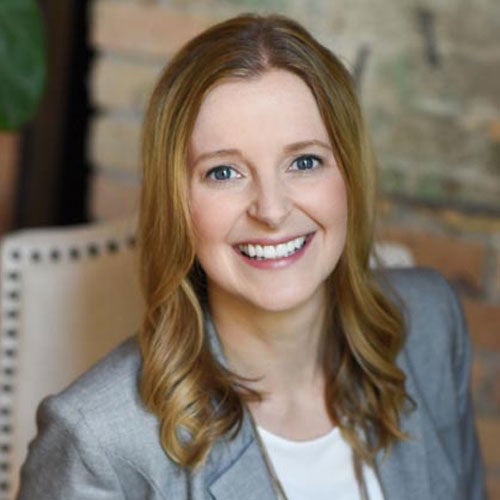 MIC's Garcia-Blanco member of AAAS!
10/6/2023
MIC's Mariano A. Garcia-Blanco, MD, PhD, has been inducted in September 2023 into the American Academy of Arts and Sciences (AAAS), one of the country's oldest and most prestigious honorary…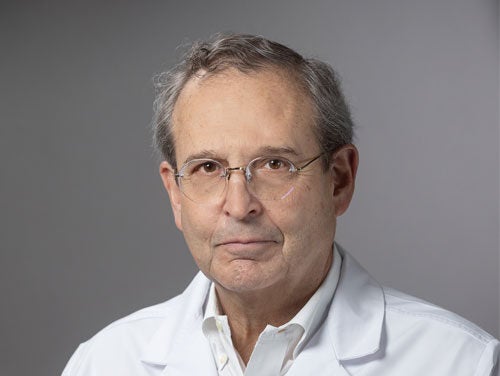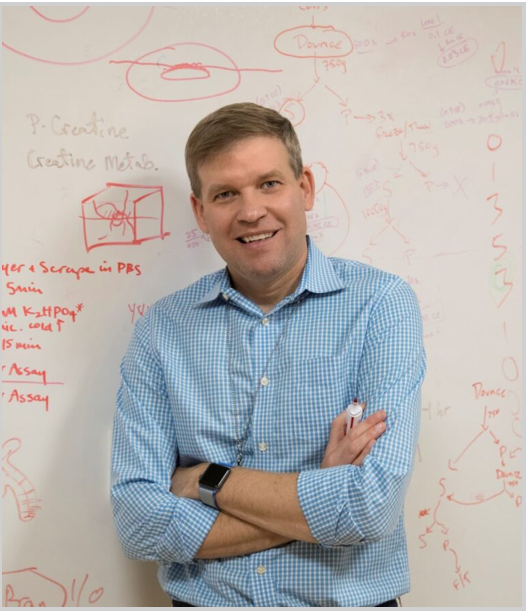 Harish Narasimhan Awarded F31 Research Grant
9/7/2023
Harish Narasimhan, MHS, a microbiology PhD candidate in the Jie Sun Lab, was awarded a $121,136 F31 grant to study age-associated features responsible for the development and maintenance of chronic pulmonary…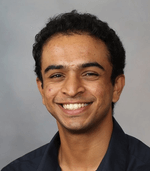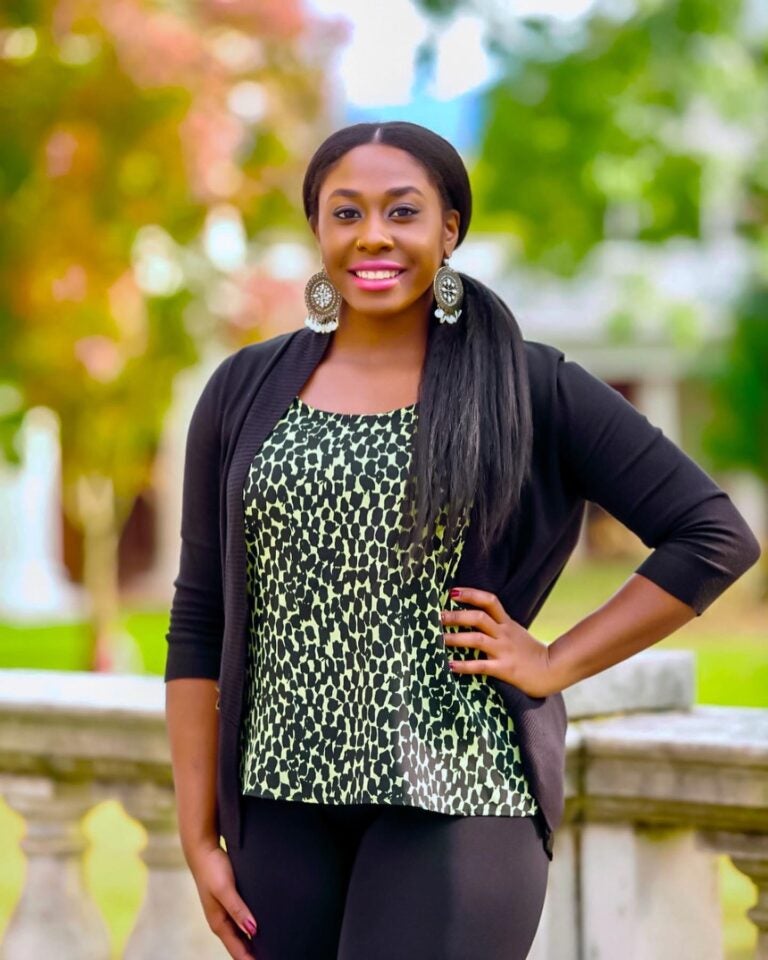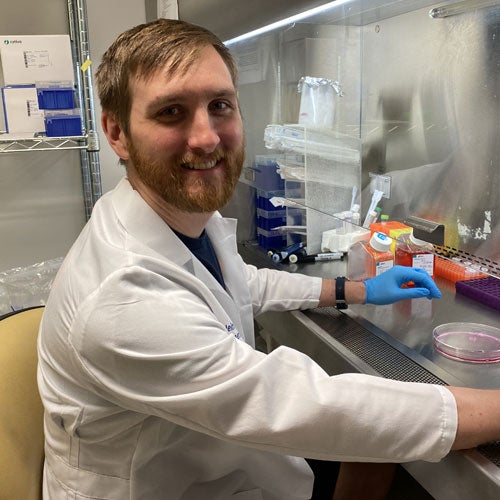 Salma Sharmin receives grant from Cancer Center!
8/31/2023
Salma Sharmin is a graduate student in the Kashatus Lab studying how the GTPase, Dynamin-related protein 1 (DRP1), regulates mitochondrial fission and the subsequent impact on resistance of pancreatic tumor cells…