Kidney Disease Screening & Awareness Program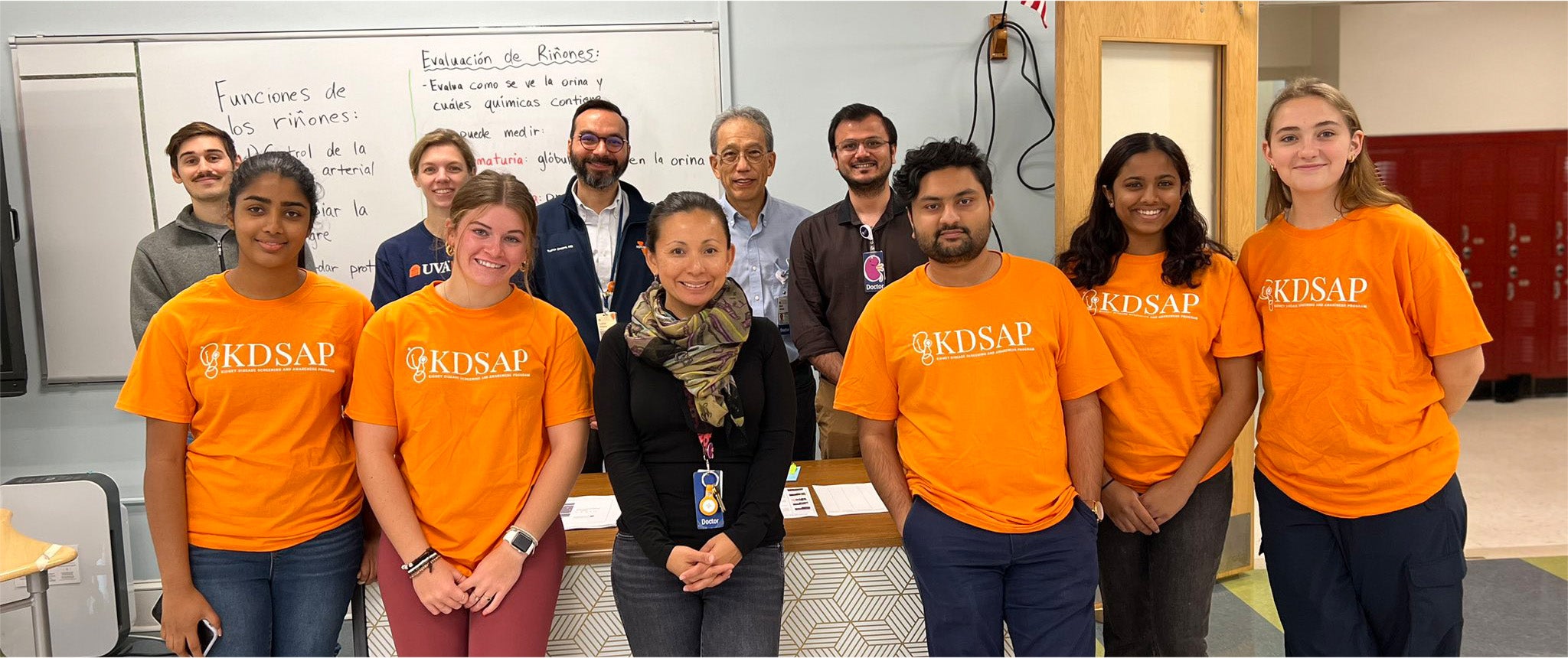 Undergraduate student lead chapter (CIO) that provides students with opportunities for student career development through physician connections and community outreach via free kidney health screenings to promote chronic kidney disease prevention.
Program directors: Tushar A. Chopra, MD & Mark D. Okusa, MD
Contact: tac5v@uvahealth.org
Overview and Target Audience: The Kidney Disease Screening and Awareness Program (KDSAP) at UVA offers a unique opportunity for undergraduate students to gain invaluable hands-on clinical experience aimed at the prevention of chronic kidney disease among individuals in medically underserved communities.  Originating at Harvard University in 2008, KDSAP has since expanded its reach nationwide. By fostering awareness and providing proactive measures, KDSAP has and continues to play a pivotal role in promoting the overall well-being of individuals, emphasizing the importance of kidney health awareness. In addition, this organization offers an array of professional encounters to facilitate student cultivation of professional skills.
Application: There is currently no application to join this organization.
Upcoming Events
18th November 2023, KDSAP screening at Southwood community in Charlottesville, with Dr.Nishio giving a talk about kidney transplants in Spanish before the screening event
Executive Board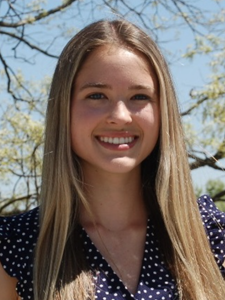 Morgan is a fourth-year pre-health student studying biochemistry and computer science. She is actively involved in nephrology research in the Erdbrügger Lab at UVA and is a nurse assistant at UVA Medical Center. Morgan volunteers at her community's swim league to propagate her enthusiasm for swimming. She joined KDSAP to channel her passion for raising awareness for chronic kidney disease and promoting the overall well-being of community members.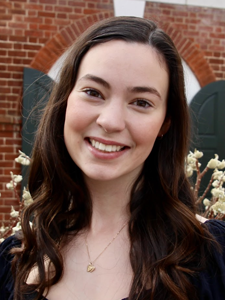 Madeline is a third-year undergraduate student at the University of Virginia majoring in Spanish and biochemistry. Madeline is currently involved with cell biology research in the Kozminski Lab. Outside of school, she tutors elementary-age girls from underserved communities in her hometown and volunteers with the National Organization for Rare Disorders (NORD) to advocate for rare disease research. Madeline joined KDSAP to promote cultural competency in medicine, a topic she is extremely passionate about.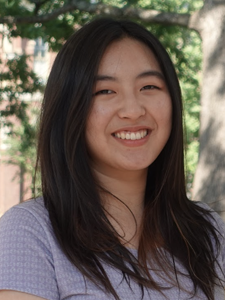 Dillen is a third-year pre-health student studying cognitive science with a minor in Korean. She is a research assistant at Supporting Transformative Autism Research at UVA and works as a Certified Brain Trainer at LearningRx Charlottesville. She also volunteers at Meals on Wheels to actively serve members of the Charlottesville community and joined KDSAP to continue that involvement through a healthcare setting.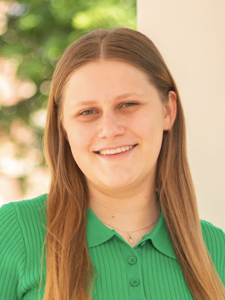 Zoe is a fourth-year pre-health student studying biology with a minor in health and wellbeing. She is a lab technician for the Janes Lab at UVA and is involved in clinical trials at the Center for Diabetes Technology. She is also involved in Alzheimer's research at the Mufson laboratory at Barrow Neurological. Outside of school, she volunteers at the Charlottesville Animal Shelter. Zoe joined KDSAP to get involved and positively impact the Charlottesville community.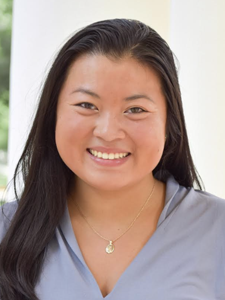 Marissa Yee founded KDSAP at UVA and was president during the 2022-2023 school year. As a volunteer EMT in Charlottesville, after being introduced to communities facing health inequities, she was inspired to bring KDSAP to UVA to bridge the gap and spread awareness about chronic kidney disease. Marissa graduated in 2023 with a Bachelor of Science in Biomedical Engineering and plans on attending medical school in the future. In her spare time, you'll find her crocheting, taking grad photos, or hiking!