Faculty, Fellows & Staff (Test Page)
Nephrology faculty serve on national and international committees, advisory groups, and editorial boards, and the division has emerged as a nationally recognized program in all facets of academic nephrology, including basic and clinical research and education. Nephrology faculty have also been recognized both internally and nationally for excellence in research and clinical care.
Second Year Fellows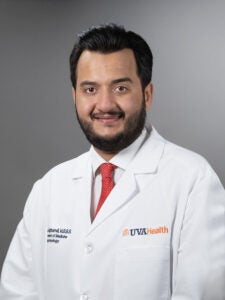 First Year Fellows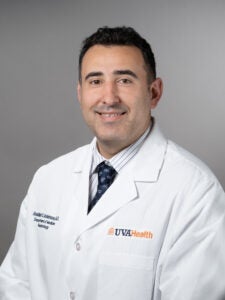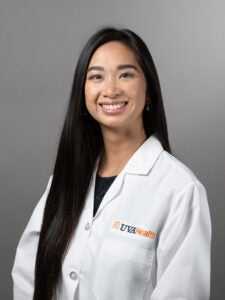 Residency: University of Virginia
Medical School: Virginia Commonwealth University School of Medicine
Michelle Tran did her Residency Program at the University of Virginia; before that, she pursued her Medical Degree at Virginia Commonwealth University (VCU) School of Medicine.
She also finds joy in challenging herself outside of the hospital walls. One such experience was when she ran a marathon with only two days' notice. Surprisingly, it turned out to be one of her life's most fulfilling and memorable experiences.
She has had her share of soccer-related injuries, having torn her ACLs not once but three times. Although these setbacks were frustrating, they taught her valuable lessons in resilience and perseverance.
She is the odd one in her family, being the only medical doctor everyone else is in the engineering field, giving her unique insights into diverse professional perspectives.