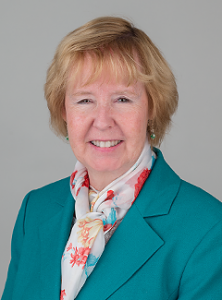 World Menopause Day is held every year on October 18 with the purpose of raising awareness of menopause and the support options available.
In recognition of this event, Expertscape's PubMed-based algorithms has placed Dr. JoAnn Pinkerton in the top 0.1% of scholars writing about Menopause over the past 10 years. This placement recognizes her as "World Expert".
Congratulations to Dr. Pinkerton on her continued dedication to women's health and on this most exciting designation.