Events
Events Throughout The Year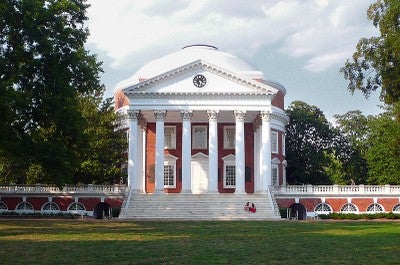 The Department of Otolaryngology-Head and Neck Surgery hosts a variety of events throughout the academic year. The capstone event is the Fitz-Hugh Symposium, which honors one the Department's most distinguished chairmen, and celebrates the graduation of our chief residents. The event is a series of lectures, academic activities, and banquet which provide state-of-the art education and an opportunity for professional development.
Similarly, the Jahrsdoerfer Visiting Professorship honors Dr. Jahrsdoerfer, a prior Professor of the Department and a pioneer in otologic surgery and aural atresia. The list of visiting professors for this event feature numerous Chairmen from around the country and other luminaries in the field of Otology and Otolaryngology-Head and Neck Surgery.
Additionally, a series of other educational events provide resident and provider education, and help showcase the unique expertise and academic achievement held within our Department. These include a yearly facial trauma course, the NOSE course which provides "inside and out" education in dealing with nasal and rhinologic conditions, and our new Stroboscopy and Voice Course. We hope you are able to join us for some of our exceptional educational events.