Our female physician spotlight for today is a cardiologist here at UVA, and we are so happy to have her as part of our team,
Jamie L. W. Kennedy, MD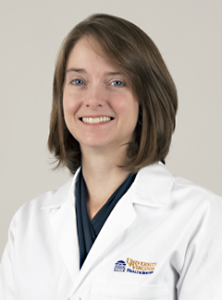 Dr. Kennedy is currently an Assistant Professor of Cardiology at the University of Virginia. Her specialty areas are heart and vascular as well as heart transplant.
After completing her medical degree at Indiana University, she attended the University of Virginia for residency and fellowship including advanced training in Heart Failure and Transplant Cardiology. Dr. Kennedy is currently on the UVA Heart and Vascular team as of 2012 and is a member of the International Society for Heart & Lung Transplantation, the Heart Failure Society of America and the Pulmonary Hypertension Association. On top of heart failure and heart transplant, her research focus surrounds mechanical circulatory support and pulmonary hypertension.