GBS Google Calendar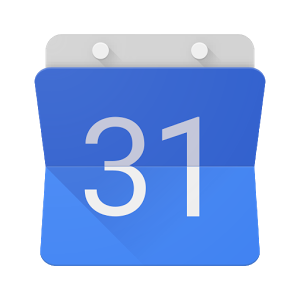 What's the best way to keep up-to-date with GBS? The GBS Google Calendar! We update it constantly with GBS events, Department Seminars, and other important events. If you would like to add an event to the calendar, please email Tori at vo3sc@virginia.edu.
Want to add it to your own Google calendar app? Follow the instructions below.
Adding the GBS Google Calendar to Your Calendar:
Open Google Calendar.
On the left side, find Other Calendars and click the down arrow.
Select Add by URL.
Enter the calendar's iCAL address:
"https://goo.gl/DFdYuN".
Click Add Calendar.
Enjoy being up-to-date with GBS!
Having issues adding the calendar? Email Breanna at brb2ty@virginia.edu.